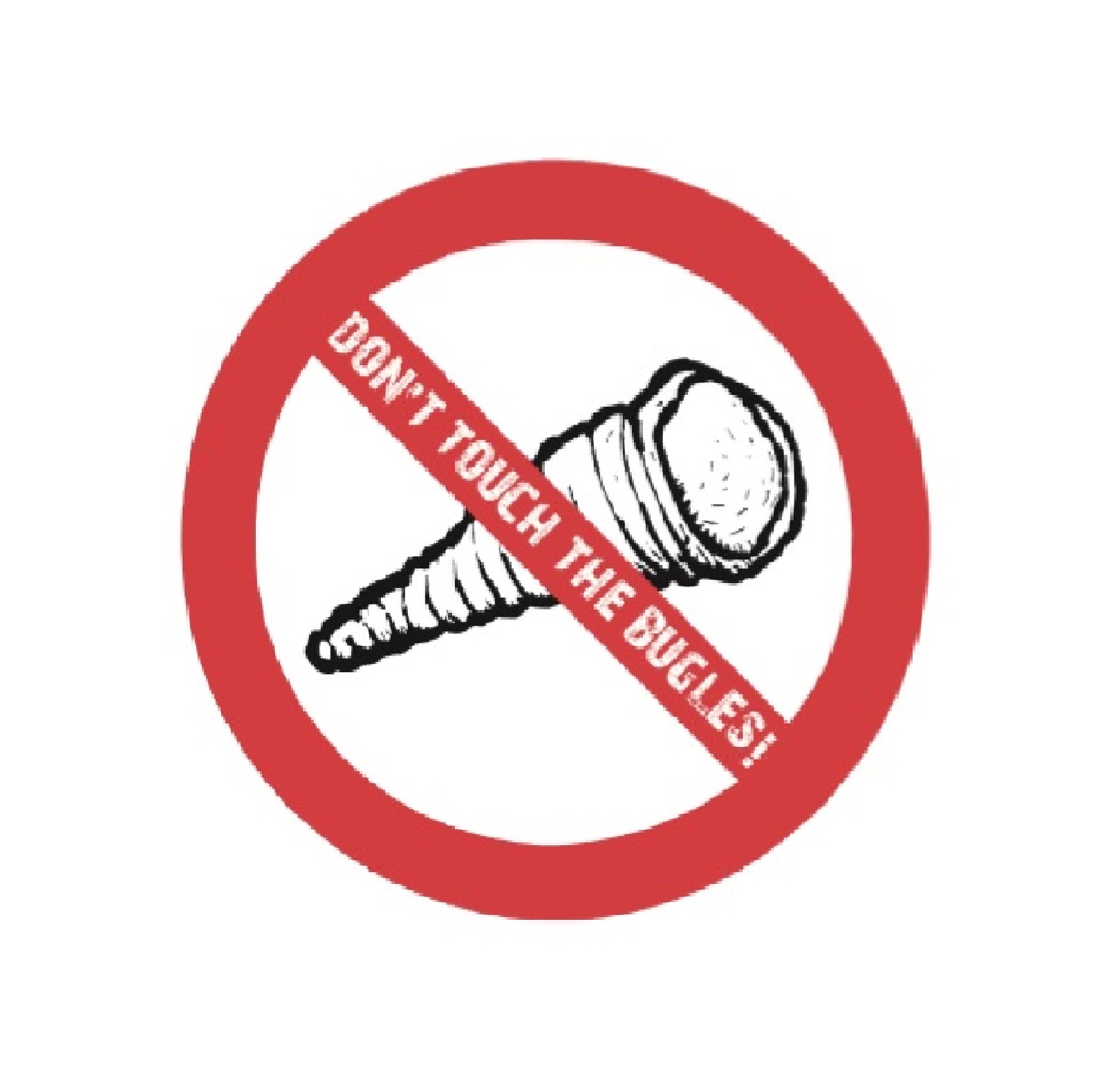 The guys may only be onto their third episode but what an episode it is so if you're comfortable with listening to the show and laughing out loud whilst strangers walk past or sit next to you and wonder what on earth you are listening to but at the same time envious that something is giving you such joy, then this is the episode for you!
Teddy takes over in the hot seat this week, to host episode three of Don't Touch The Bugles and an unexpected birthday surprise for somebody gets things underway. There's an update to the newly launched feature "What'sa Diddly's Poppa Text Today?" which comes with an awesome new jingle too created by Diddly himself (check it out on the Don't Touch The Bugles YouTube channel too (https://youtu.be/V20PwgLOFwQ) before they move onto this weeks main topic.
The guys ask each other some "Would you rather..?" questions and as you would imagine, they're pretty explicit......you've been warned! It would appear that some of the podcast listeners are just as inappropriate as the Don't Touch The Bugles team too, and their "Would you rather" submissions are debated too. 
There was another update on The Bugles League as one person successfully takes a commanding lead and a new challenge is set for next week by Teddy. Listeners questions are answered as well as Home Alone criminal copycats, Facebook stalking and a bottle of conditioner placed in an awkward body orifice are all discussed this week too. 
What are you waiting for......just hit play and enjoy!
Like what you heard on today's episode? Please leave us an iTunes review and don't forget to #passthepod and recommend us to a friend!