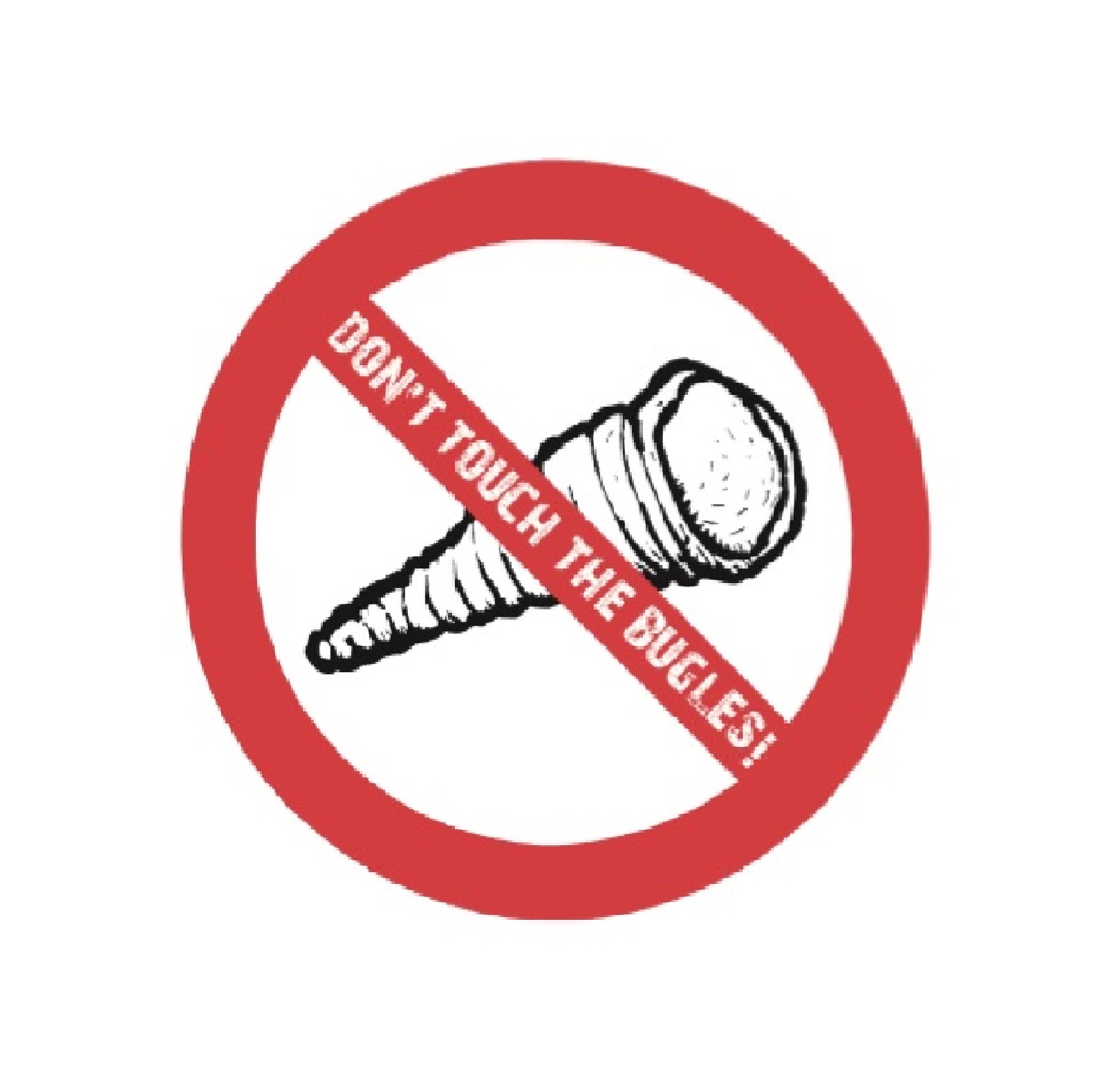 @JiggsofBugle is back to host episode 23 of Don't Touch The Bugles!
The guys kick things off with a round up of their week before Jiggs surprises everyone and takes them all on a trip down memory lane to episodes of old with a quiz. As with every quiz, there are points and what do points make? PRIZES! Well, in this particular quiz, you only get a prize for losing and if you get a prize for losing, you my as well change the word prize to forfeit!
Then it's onto this week's main topic which is 'lies your parents told you as a child'. As ever, we won't spoil the surprise but there are a lot of parents out there for have some confessions to make.
And of course, it wouldn't be an episode of Don't Touch The Bugles if we didn't have Weird Shit of the Week which this week includes tales of buying a mansion with your best friends, a new trick to avoid having to pay for excess baggage weight and nurses who eat a cake they really shouldn't have.
Take the weight off your feet, kick your shoes off, get comfortable and listen to the latest episode of your favourite podcast. Then, once you've done that, listen to this episode of Don't Touch The Bugles (obviously we're joking, you don't really have to take your shoes off!)
Don't forget to look for us on Instagram, Twitter, Facebook and YouTube.