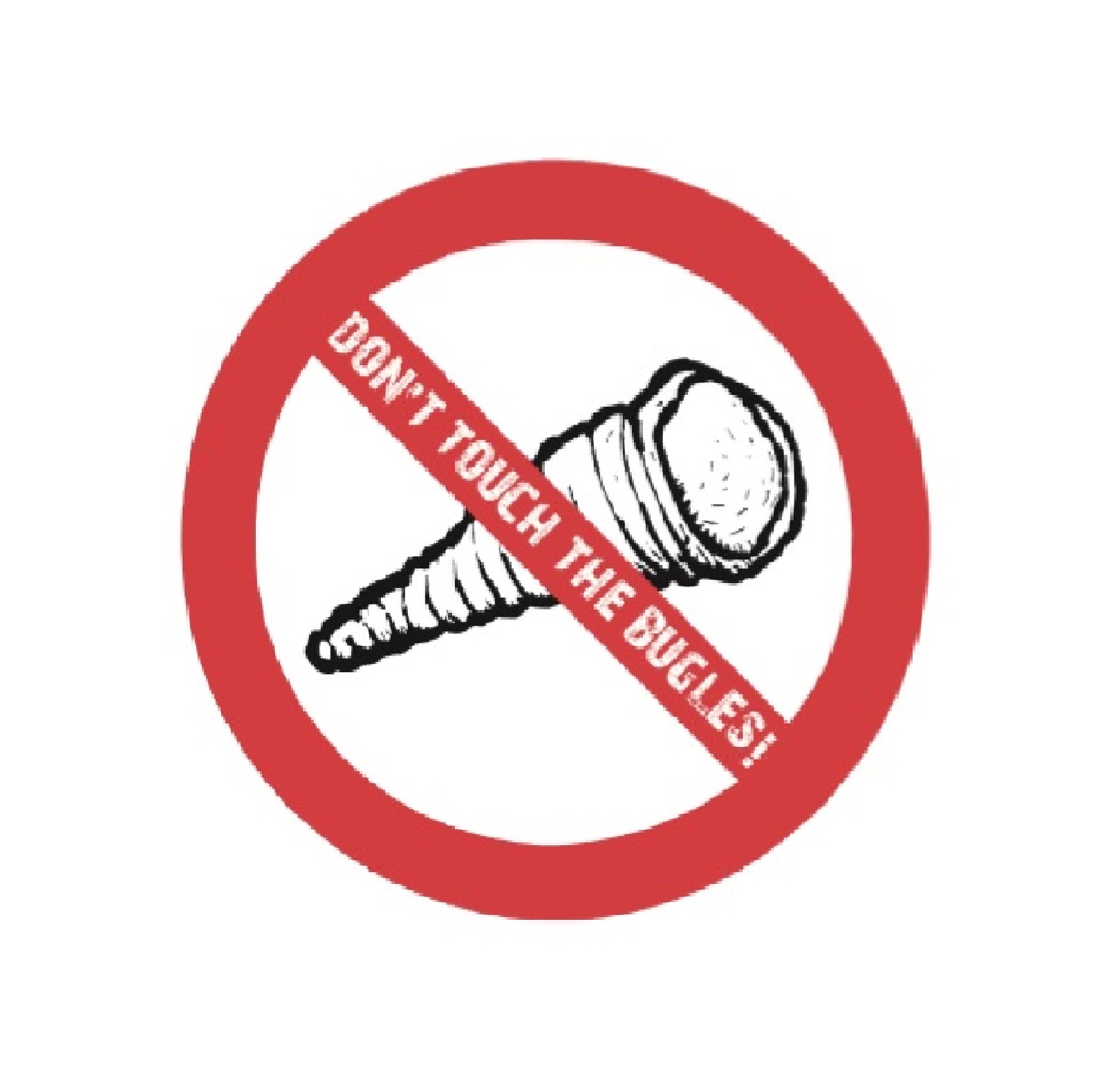 Now that is a nice surprise! This week the guys managed to get another full house of Don't Touch The Bugles podcast members for recording. A little less of a surprise was just how much of a laugh they had recording this weeks episode so if a good old chuckle is what you came here for then you shall not be disappointed!
The guys start in the same fashion as last week with a quick catch up on the weeks' events which resulted in a 5 year old road rage secret about one of the Bugles being revealed.
There's a new weekly feature kicking off which involves one of the Bugles' dads and some recording software (no, not like that you sicko!) before they move onto this weeks main event. The guys discussed their pet hates (pet peeves) and earlier in the week had invited listeners to send in theirs for discussion. Boy, did they get a response! So much so that they had to shortlist the ones they were going to read out otherwise they'd have been recording through the night and into the break of dawn.
There was an update on The Bugles League and a new challenge set for next week involving an eastern European country. Food critiquing, stress relief methods and hand washing....or lack of....appear this week too with a whole lot more on top.
What are you waiting for......just hit play and enjoy!
Like what you heard on today's episode? Please leave us a review and don't forget to #passthepod and recommend us to a friend!