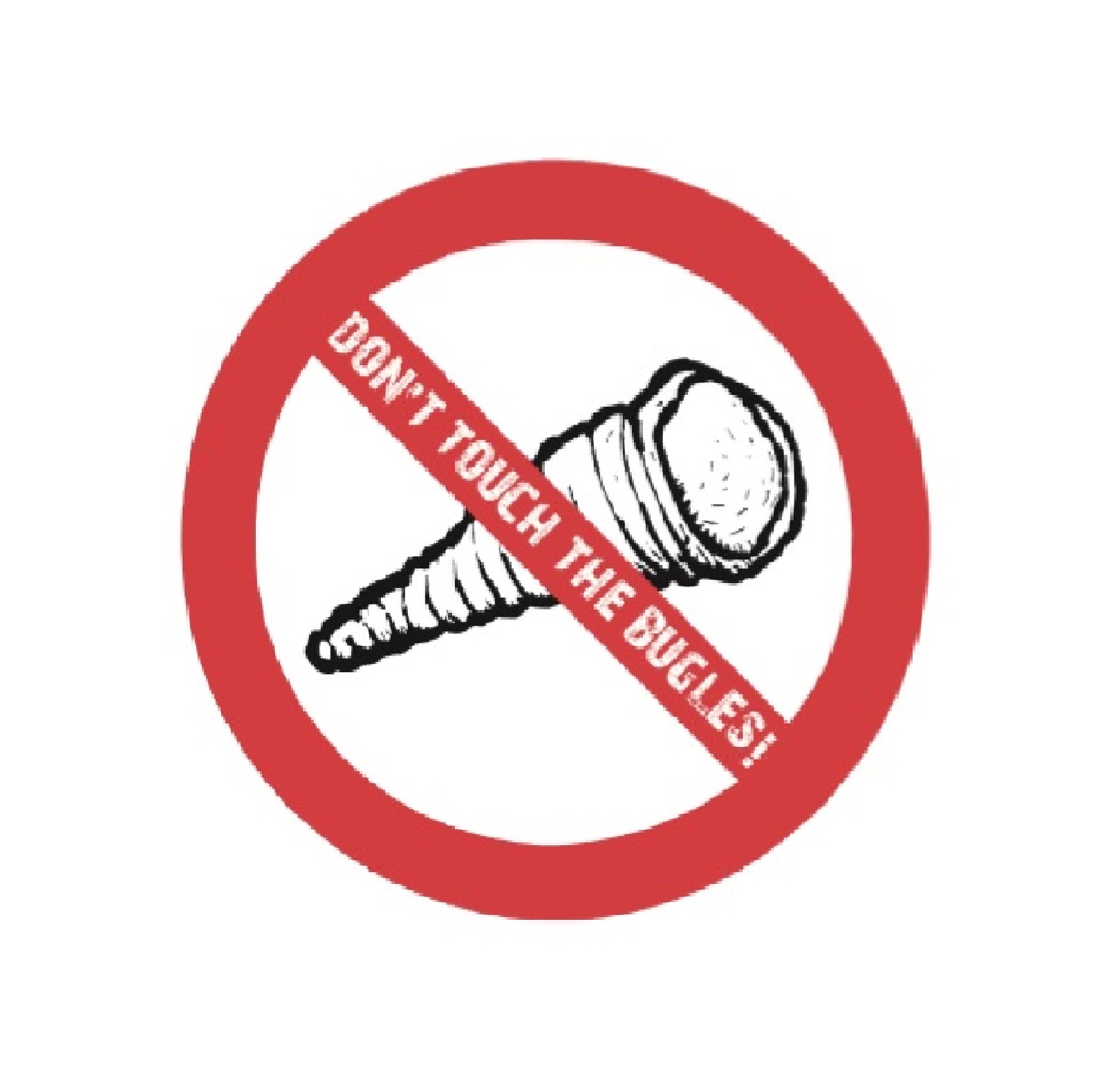 Guess who's back, back again? Teddy's back, tell a friend......that's right, tell a friend about Don't Touch The Bugles Podcast and if you tell them Teddy's hosting, they'll probably be jumping for joy!
The Bugles start by getting an update on last weeks' Greyhound racing result for The Bugles League and Angelo explains the wild goose chase had to go on to find out who won. Host Teddy then sets a new challenge but which Bugle will "Finnish" with maximum points next week?
It's then time for another birthday surprise for one member of Don't Touch The Bugles before an update on the controversy caused by the crunchy vs smooth peanut butter debate. You'd be nuts to miss it as it took the @buglespodcast social media platforms by storm. Check it out on Instagram if you missed it.
Teddy then plays a game of True or False with the Bugles having to guess whether the statement Ted reads about himself actually happened or not.
This weeks main topic was "What was your first ever job and do you still do it now?". Career dreams of becoming Teenage Mutant Ninja Turtles and full time human McDonalds waste bins haven't quite worked out for some......but hey, there's still time!
There's more Weird Shit of the Week including stories of sending something into space, an expensive eBay purchase, Swiss cheese getting funky and a whole lot more. Finally, the guys wrap it up with a sporting challenge from Ted.
Hit download, sit back, relax and listen to the latest fun filled instalment of Don't Touch The Bugles podcast.
Check out our behind the scenes footage and more on our YouTube channel https://www.youtube.com/channel/UCHmixB6SfWzZQdUHOzBLb3g/videos