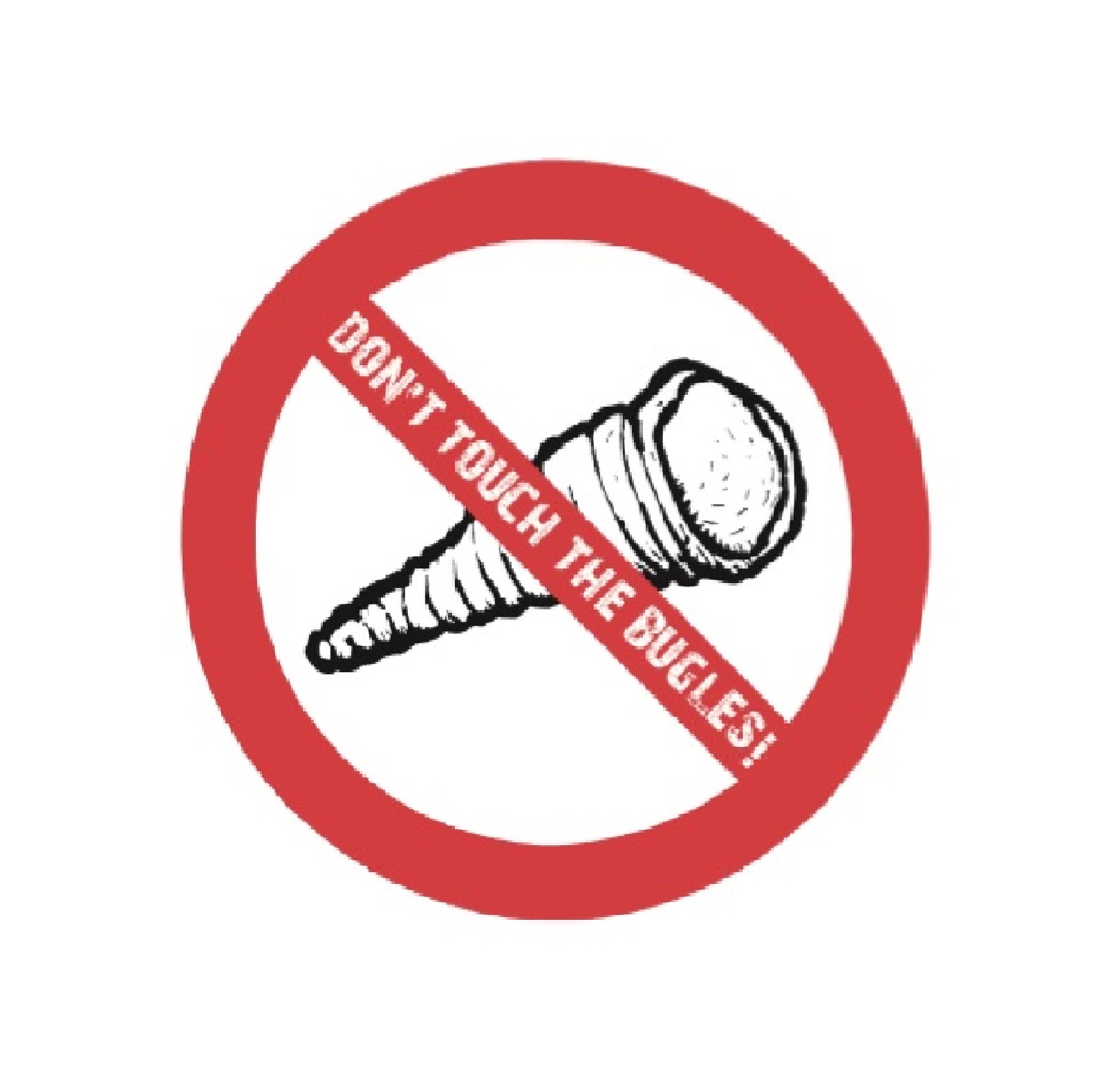 Angelo's your host for episode 8 of Don't Touch The Bugles Podcast and we're off to a mystery start......but I wont say anything else. Where's the mystery in that?!
The guys have another go at Who Said It? whereby Angelo surprises The Bugles again by reading out tweets of theirs from years gone by.  
It's then onto nicknames! The guys each share nicknames they've been given in the past but more importantly why they were given them before sharing those of the listeners. As ever, some fantastic stories are told. A feature that's not to be missed!!
There's more weird shit of the week and The Bugles League. Did Chunk finally pop his Cherry and get some points? I guess there's only one way to find out....hit download, sit back, relax and let the crew from Don't Touch The Bugles laugh your troubles away.
Like what you heard on today's episode? Please leave us an iTunes review and don't forget to #passthepod and recommend us to a friend!
P.s. Check out our behind the scenes footage and more on our YouTube channel https://www.youtube.com/channel/UCHmixB6SfWzZQdUHOzBLb3g/videos