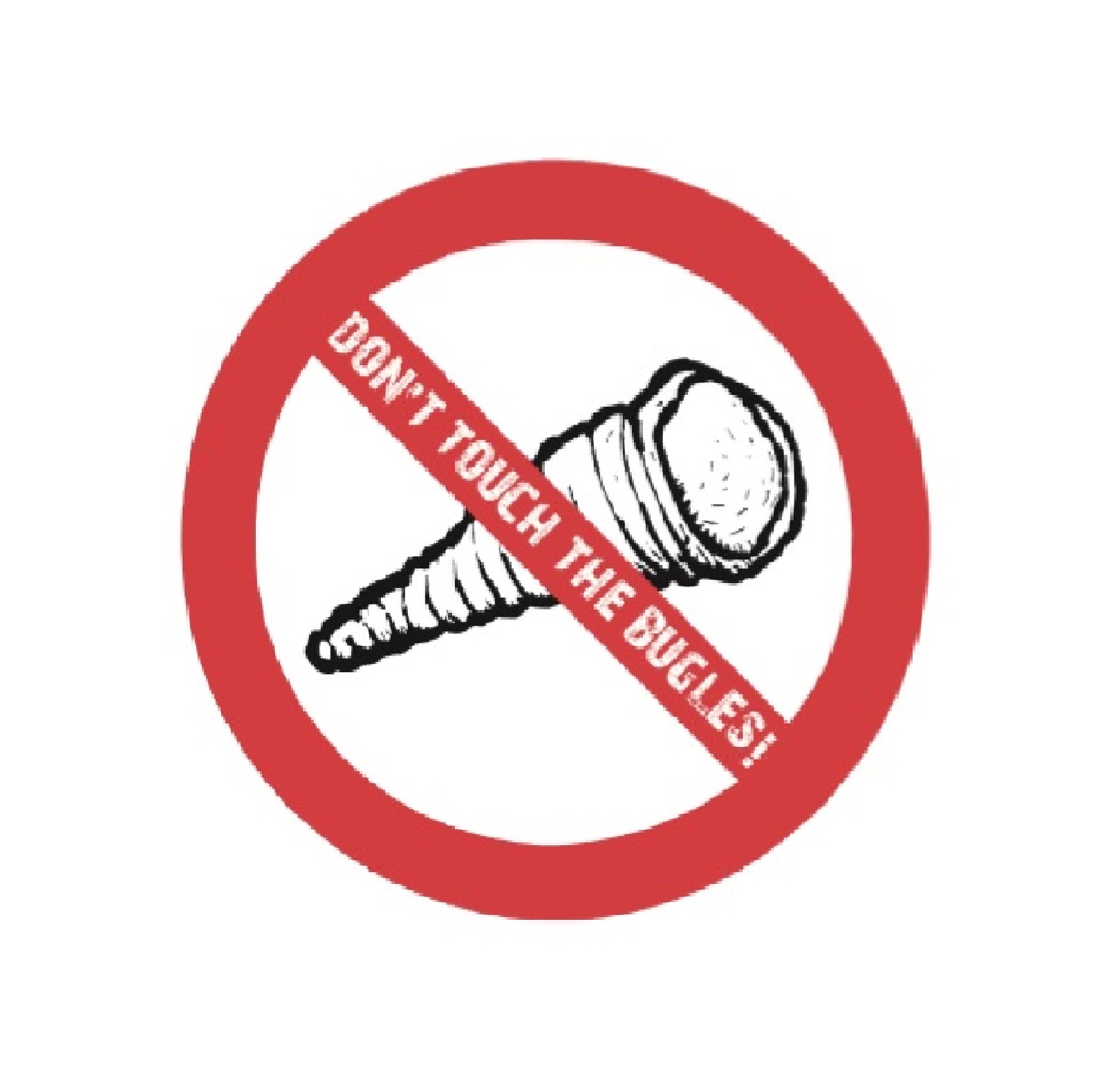 So in the words of British *rock band Coldplay (*according to Wikipedia!), "Oh, take me back to the start". That's right, we've gone full circle and Jiggs is back at the helm this week to host episode 7 of Don't Touch The Bugles Podcast.
The Bugles mix things up a bit this week and start with a couple of off the cuff stories. Now you know all about the Blue Power Ranger but have you heard about the upgrade to James Bond himself, 007? That's right, it's time for England's most powerful secret weapon to move aside and allow the country to cherish the efforts of a new hero.
Unfortunately, Diddly's Poppa is on holiday at the moment so there's no cryptic text to work your way through but there is a classic story of old that involves the great man himself, a radio and year 1994. Diddly explains all.
The Bugles then work their way through a mountain of "Weird Shit of the Week" with strange news from around the globe that include the circus, a betting sweepstake, a strange drinking diet for Lent and a whole lot more.
Finally, the guys are put through their paces with an uncomfortable game from host Jiggs before a trip down memory lane as Angelo plays "Who said it".
Hit download and get ready to laugh because this week we've got another fantastic episode for you.
Like what you heard on today's episode? Please leave us an iTunes review and don't forget to #passthepod and recommend us to a friend!
P.s. Check out our behind the scenes footage and more on our YouTube channel https://www.youtube.com/channel/UCHmixB6SfWzZQdUHOzBLb3g/videos