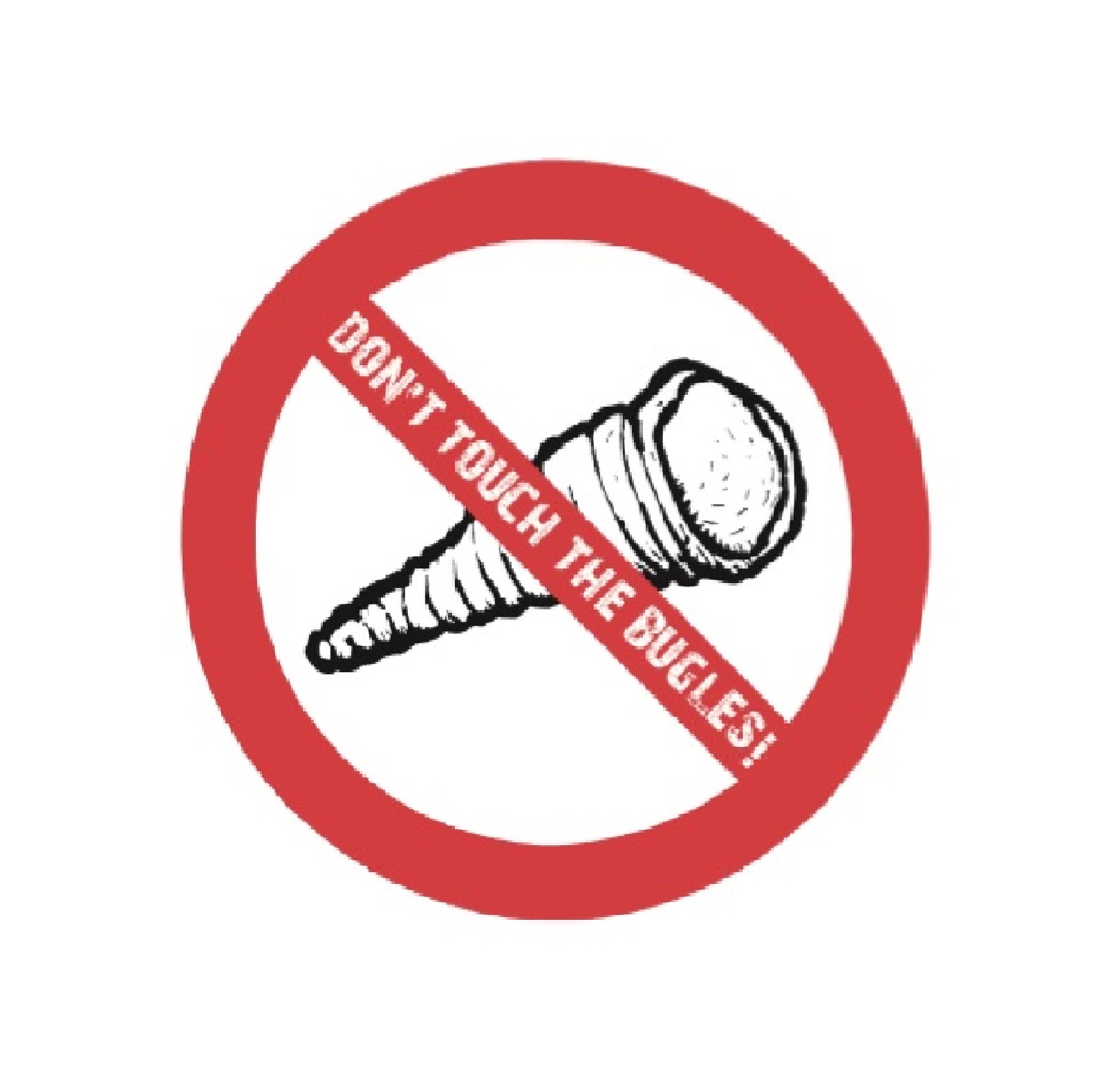 It's our one year birthday, or anniversary......or is it both, maybe we call it a birthday-versary? Well, whatever you decide to call it, just make sure you download and listen to this drunken, celebratory episode of Don't Touch The Bugles as the guys relive some of their favourite moments of the last 51 episodes (and a bit) from the last year.
Thank you for your continued support and please continue to pass the pod!
With love,
@angelobugle, @jiggsofbugle, @alexdiddly, @chunkybugle, @teddypaling and @vancan41
And hey, as it's our birthday, you can download this episode a few hours early. Enjoy!