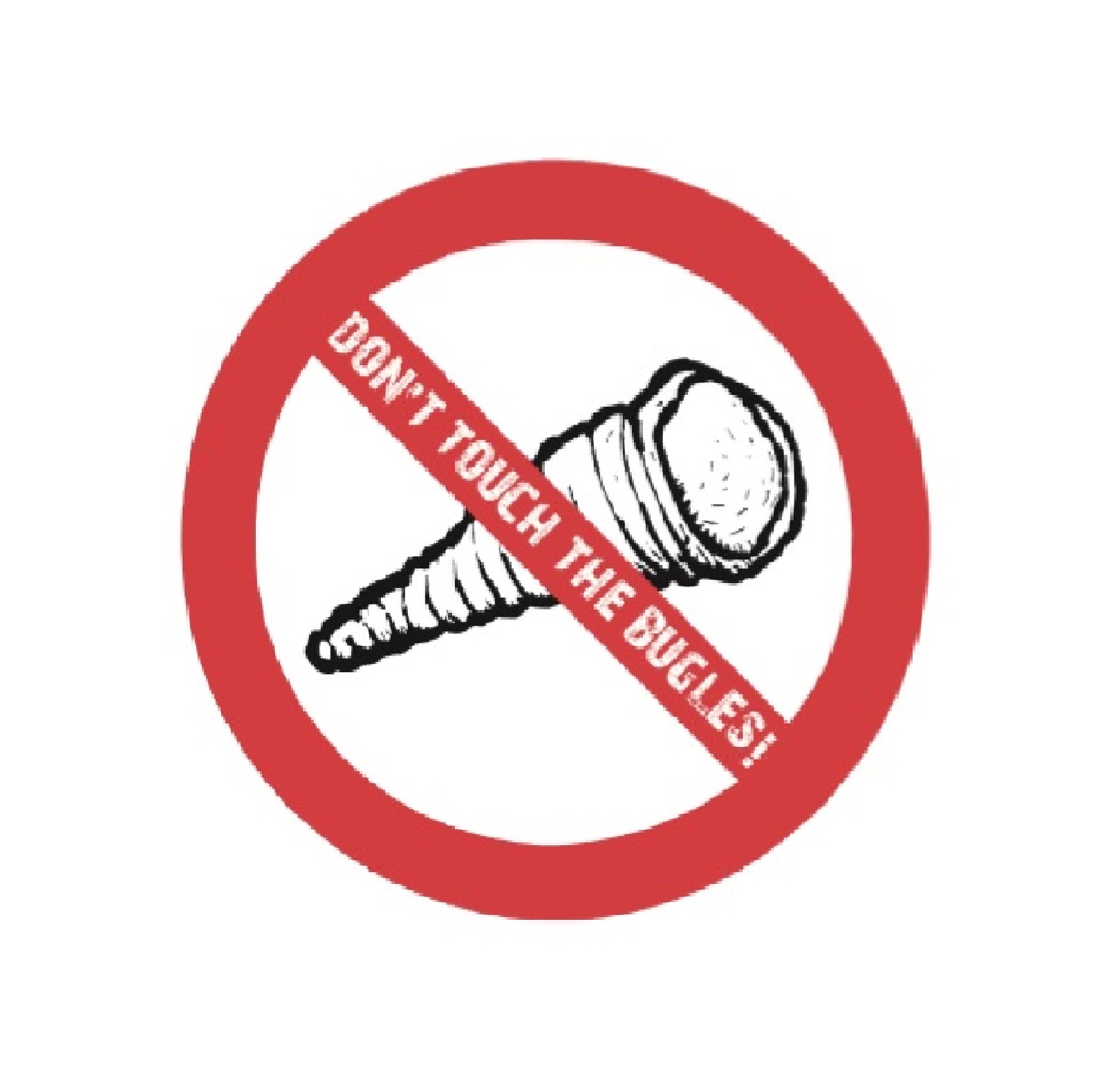 @alexdiddly is back to host episode 50 of Don't Touch The Bugles podcast and in a way that no other Bugle could, he decided he dress for the part. See our Instagram page (@buglespodcast) to see what we mean!
With almost a full house, the guys start this week with a catch up on things gone by since they were all together. There's historic news about some famous Golden Arches, a near punch up with an OAP and a birthday trip to the hills - this time in suitable footwear.
And then onto this week's topic - first and favourite tipples. Remember when you were a kid and desperate to try beer, realising you hated the taste of it but slowly growing to love it until it's all you can think about? Me neither, but for some of the Bugles, that was a journey into adulthood they'll never forget! Ales, spirits, mixers, cocktails and more, this episode has all the drunken stories you could think of so crack open a fresh one, turn the volume up and enjoy.
This episode was brought to you by: @alexdiddly, @jiggsofbugle, @vancan41, @teddypaling and @chunkybugle