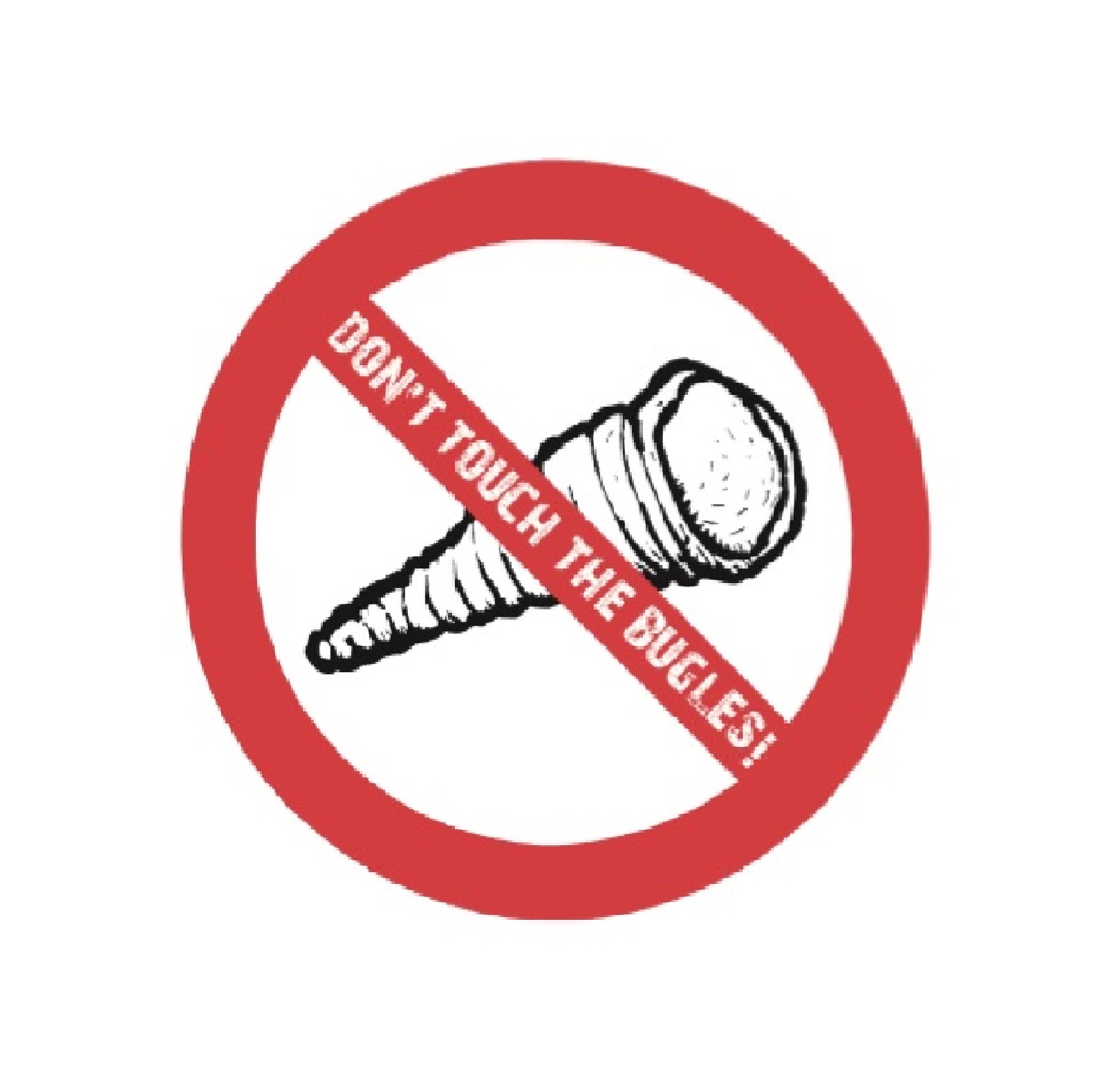 It's your boy Diddly putting the captain's hat on and steering the ship for this week's episode of Don't Touch The Bugles Podcast.
After they secured a record breaking time to solve "What'sa Diddly's Poppa Text Today?" in episode 4, the guys are really up against it in episode 5 as Diddly's Poppa is back to his old tricks of sharing messages that are so cryptic, the worlds best hackers would struggle to crack them!
It's then onto this weeks hot topic - Super Powers. The Bugles asked listeners the following question: If you could be a superhero, what would your super power be and what would you call yourself?". The guys read out the best responses before sharing their own creative powers and super hero names. As ever, this is when things take an immature turn for the worse - or better depending on how you look at it. 
The Bugles then went through their "Weird Shit of the Week" and topics include a £300,000 mistake and a tooth ache for one man that wasn't in his mouth.......I'm not sure which event sounds more painful?!
They then answer listener questions and were blessed enough to have some real corkers this week before the Bugles bring the episode to a close with an update to The Bugles League and a new challenge is set by Diddly.
So, as ever, whether it's for a morning commute to work, company at lunchtime or you need some entertainment whilst prepping dinner for the night, hit download and get ready to laugh.
Like what you heard on today's episode? Please leave us an iTunes review and don't forget to #passthepod and recommend us to a friend!
P.s. Check out our behind the scenes footage and more on our YouTube channel https://www.youtube.com/channel/UCHmixB6SfWzZQdUHOzBLb3g/videos