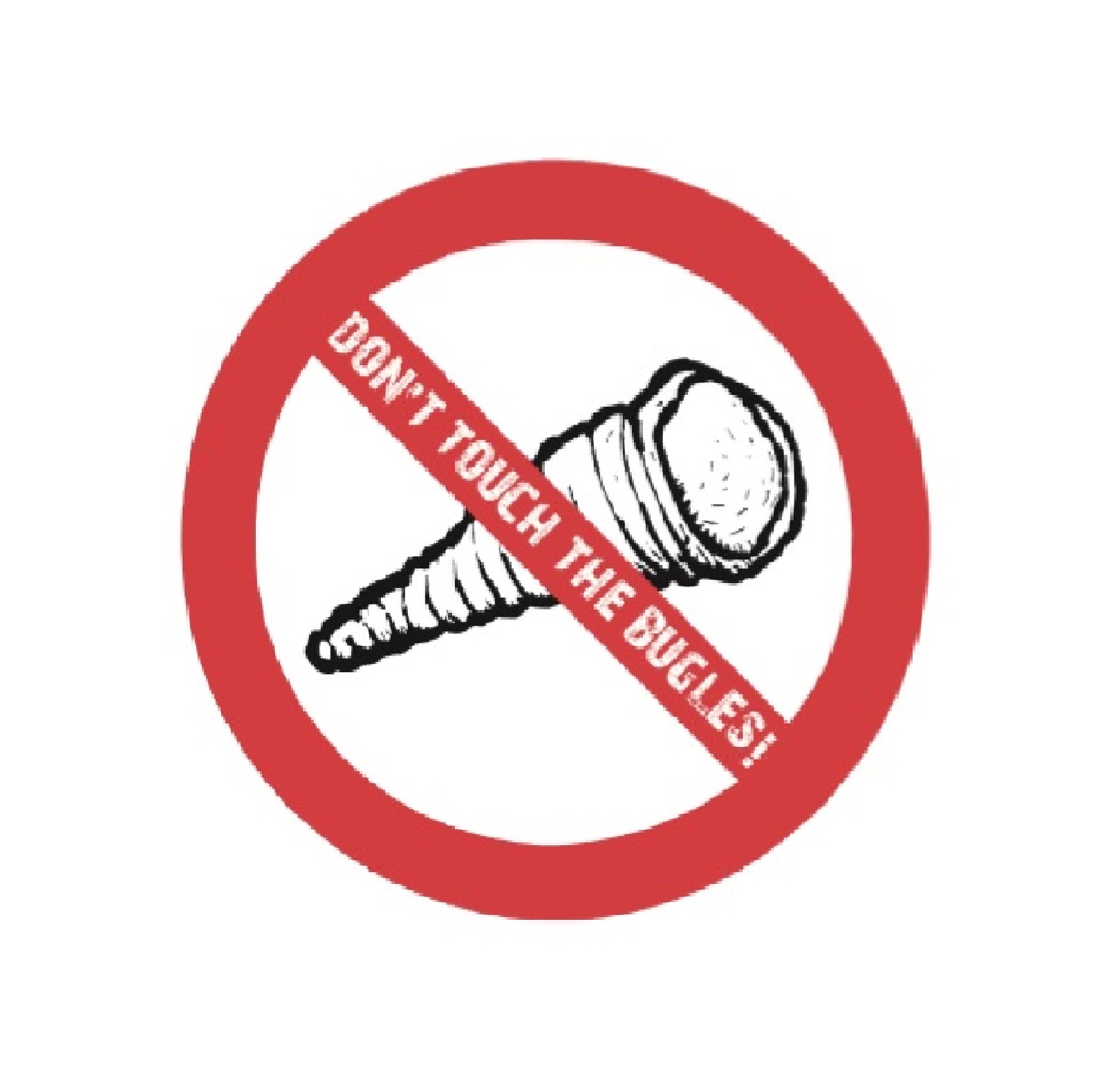 @teddypaling is your host for episode 49 of Don't Touch The Bugles, the podcast where a group of friends get together each week and talk about the most random of topics. 
This week, the guys start with a catch up on their respective weeks before moving onto the main event - a massive debate about who the most overrated actors and actresses are and which films are the most overrated to ever grace the big screens.
It's a short write up but it's a long and entertaining episode so make sure you download, listen, share and review another classic instalment from your favourite Bugle loving brothers.
This week's episode was brought to you by: @teddypaling, @chunkybugle, @jiggsofbugle and @angelobugle
P.s. - Why not join our Discord channel? Download the free Discord app and contact us for the private invite address. You can then experience the day to day banter of the cast from Don't Touch The Bugles podcast.