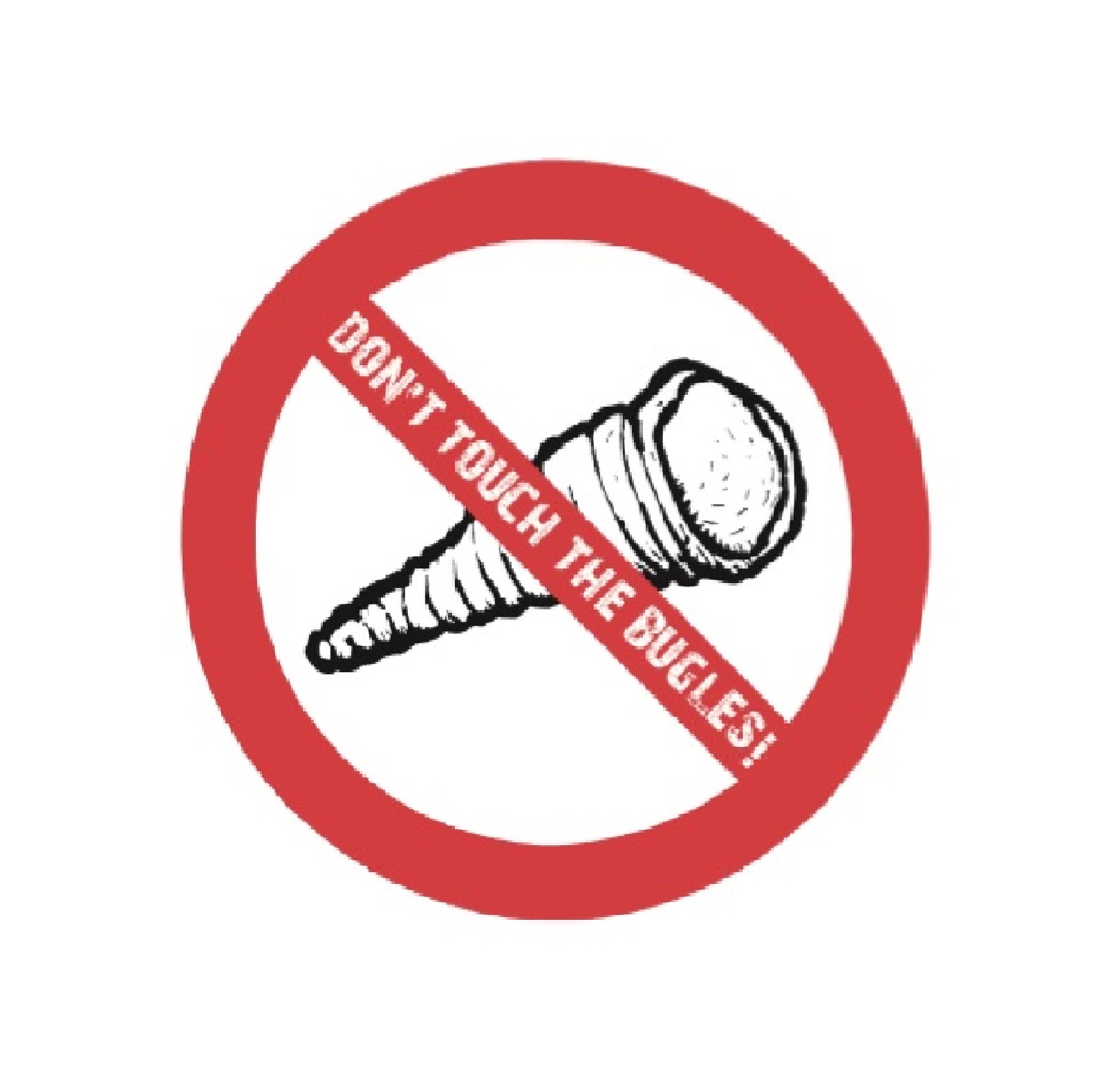 Happy New Year, Bonne Année, Buon Anno and for anyone in Wales, Blwyddyn Newydd Dda! Welcome to episode 48 of Don't Touch The Bugles and what better way to start the new decade than by listening to your favourite group of Bugle loving brothers!
This week, @chunkybugle brings us into the new year with a ramble from each of this weeks three Bugles talking about what they got up to over the festive period. They then discuss this weeks topic which fittingly is all about New Years resolutions and New Year fads. Unsurprisingly, the words food, alcohol, gym and I gave up come up....a lot!
Anyway, ease yourself back into your daily routine by downloading this episode and once you've laughed your way through it, leave us a review.
This weeks episode is brought to you by: @chunkybugle, @vancan41 and @angelobugle