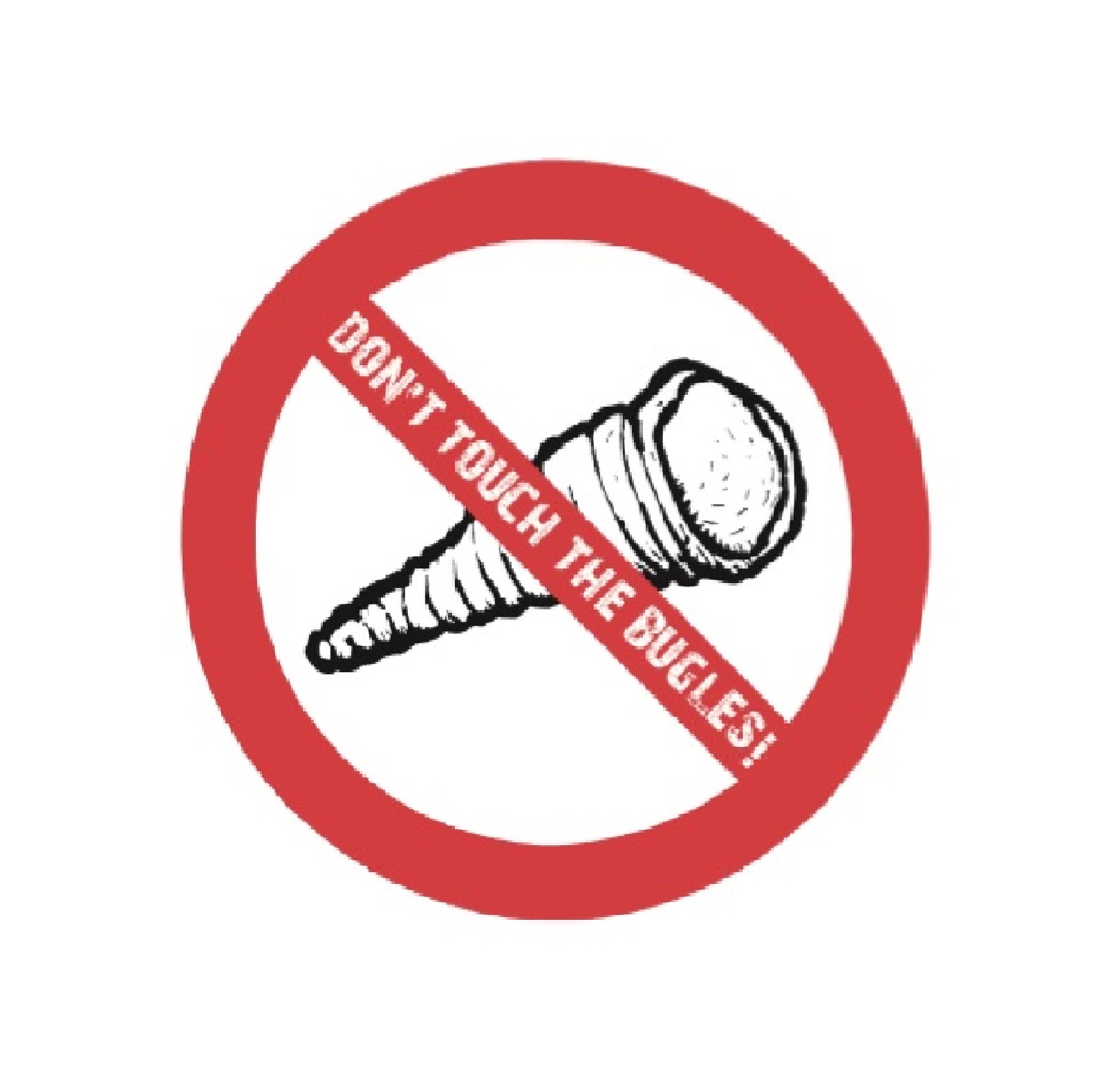 If you're bored during this Christmas lull, sick of the copious amount of Turkey sandwiches and ready to drop a smackdown on your siblings then worry not because @angelobugle is here to host another episode of Don't Touch The Bugles with his fellow corn snack loving brothers!
A week after recording episode 46 (if you know, you know!), the guys kick things off with some unfortunate headlines that have made the news, there's a new toilet that employers are looking to bring in that 'cracks' down on time wasting, the guys rant about joint Facebook accounts and there's a guy who shot himself in the foot.....no seriously, that's not a play on words, he literally did it on purpose!
Then it's onto the main topic this week which is 'if money, experience and qualifications was not an issue, what would be your dream job'. Watch out David Dickinson, Matt Le Blanc, Mr Bean and co as The Bugles are coming for you!
As ever, all this and more to wrap up a debut 2019 for the guys from Don't Touch The Bugles.....known to their friends as @angelobugle, @jiggsofbugle, @teddypaling, @chunkybugle, @alexdiddly and @vancan41
Still bored from the Christmas break? Go and subscribe to our YouTube channel and see our 2019 behind the scenes videos.