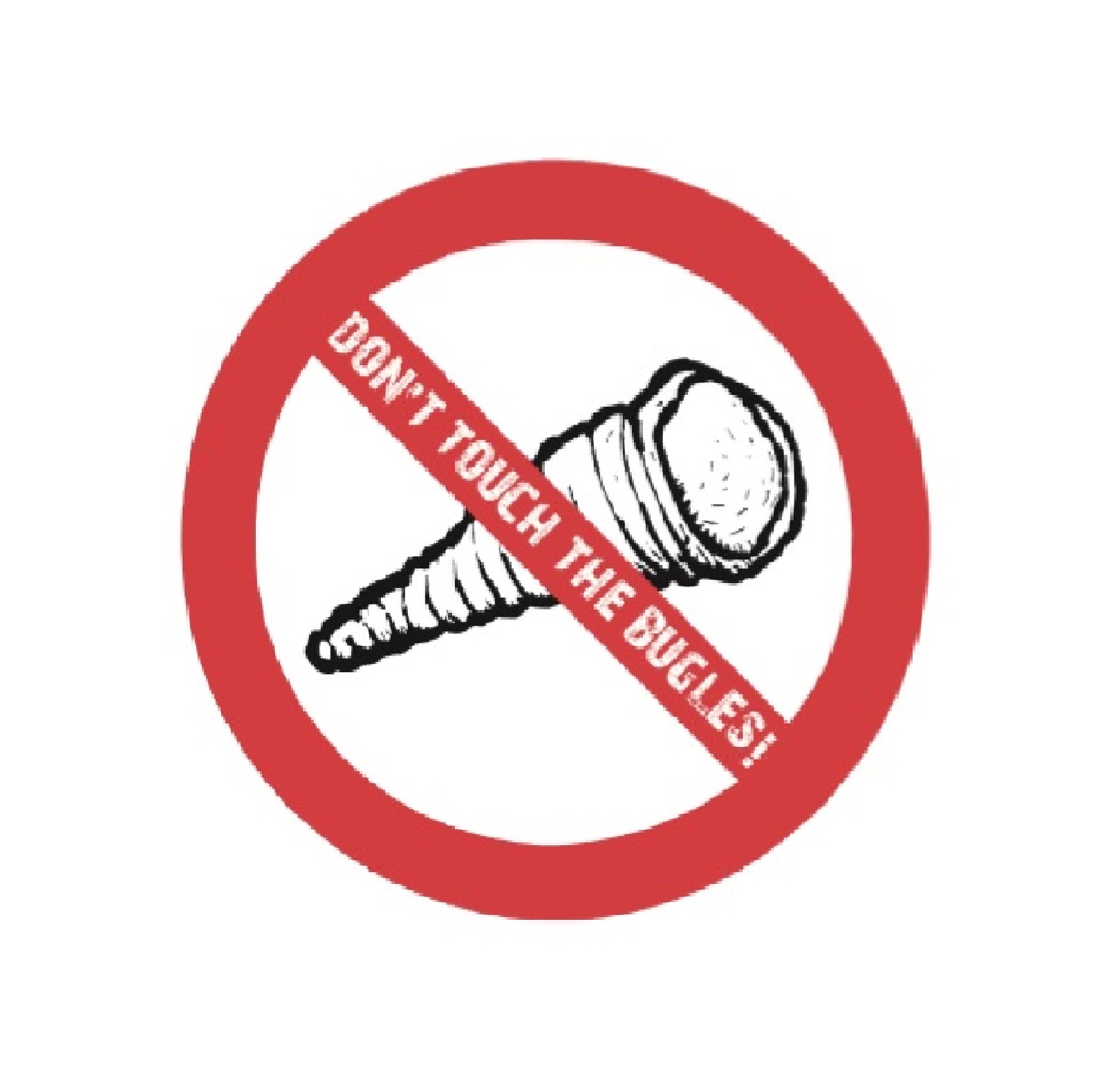 You better watch out
You better not cry
You better not pout
I'm telling you why
@Vancan41is comin' to town, (oh yeah!)
Ellwood...is coming.....to town......and he's presenting episode 46 of Don't Touch The Bugles so if this pre amble didn't give it away (as well as the title of this podcast!) it's a Bugles Christmas Special.
All six Bugles are together for a Christmas extravaganza and as you'd expect nothing less, during this episode The Bugles talk about Christmas traditions including dinners; mince pies, mulled wines, favourite festive songs, stressful Christmas shopping and of course, presents!
From everyone at Don't Touch The Bugles, have a Merry Christmas and when your family start getting on your nerves during Boxing Day, download an episode you may have missed this year and hit subscribe whilst you're there.
This episode was brought to you by: @vancan41, @alexdiddly, @chunkybugle, @teddypaling, @jiggsofbugle and @angelobugle