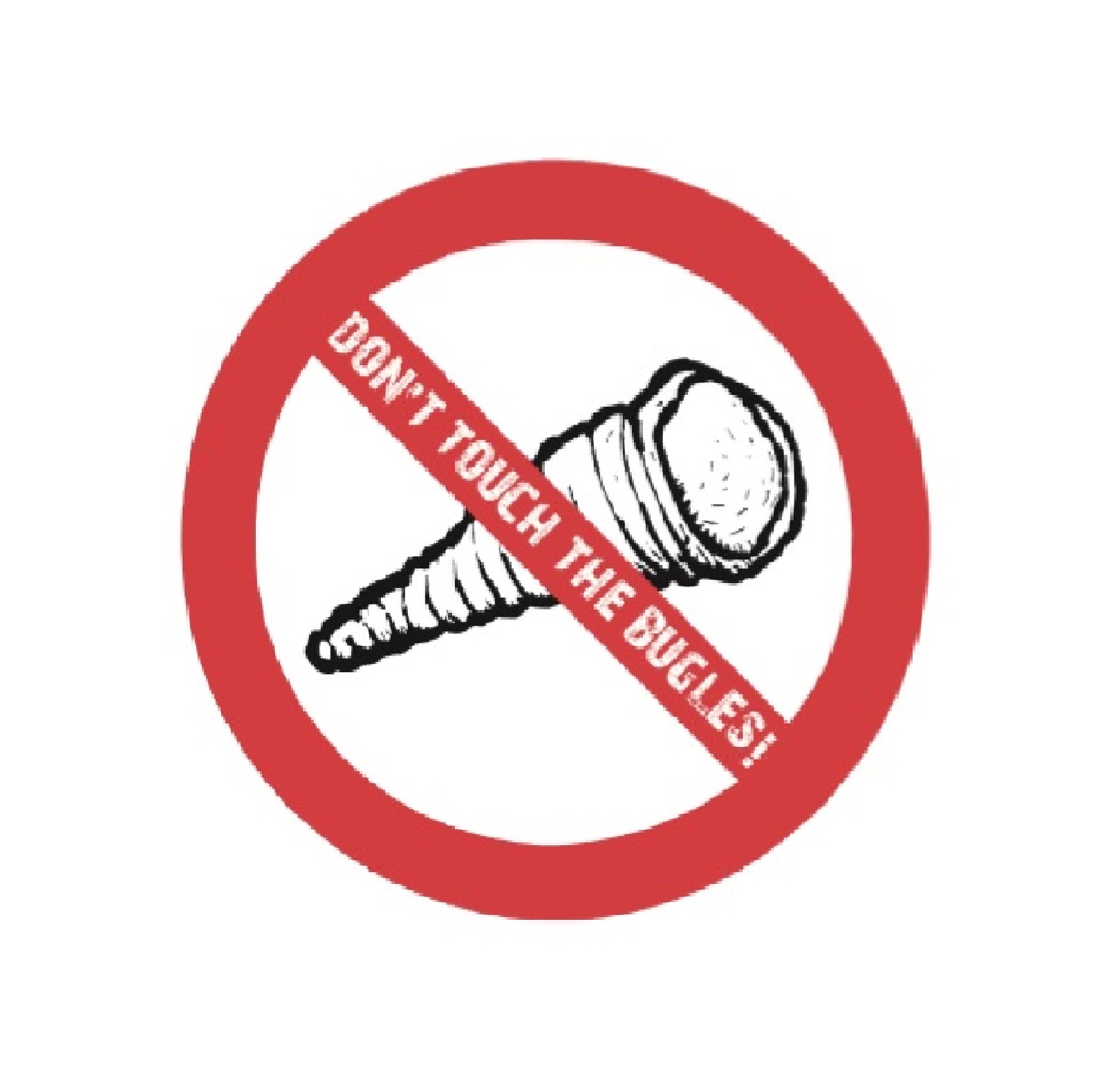 @jiggsofbugle is your host this week and he comes bearing gifts but you'll have to wait before you find out what that's all about!
In this episode, The Bugles talk about speeding tickets, unsociable dads, the responsibility of looking after kids on a school trip before there's another instalment of 'Diddly's Amazon Review of the Weeeeeek'. It's then onto this weeks main topic which is 'who is the most overrated band or artist ever?'. As you'd expect, the mix of debate, piss taking and camaraderie is clear for all to hear and there's a bucket full of suggestions from our listeners.......all of this nicely sandwiches Jiggs' surprise.
Download, listen, review and subscribe to this hilarious group of Bugle loving friends!
This episode is brought to you by: @jiggsofbugle, @angelobugle, @chunkybugle, @teddypaling and @alexdiddly