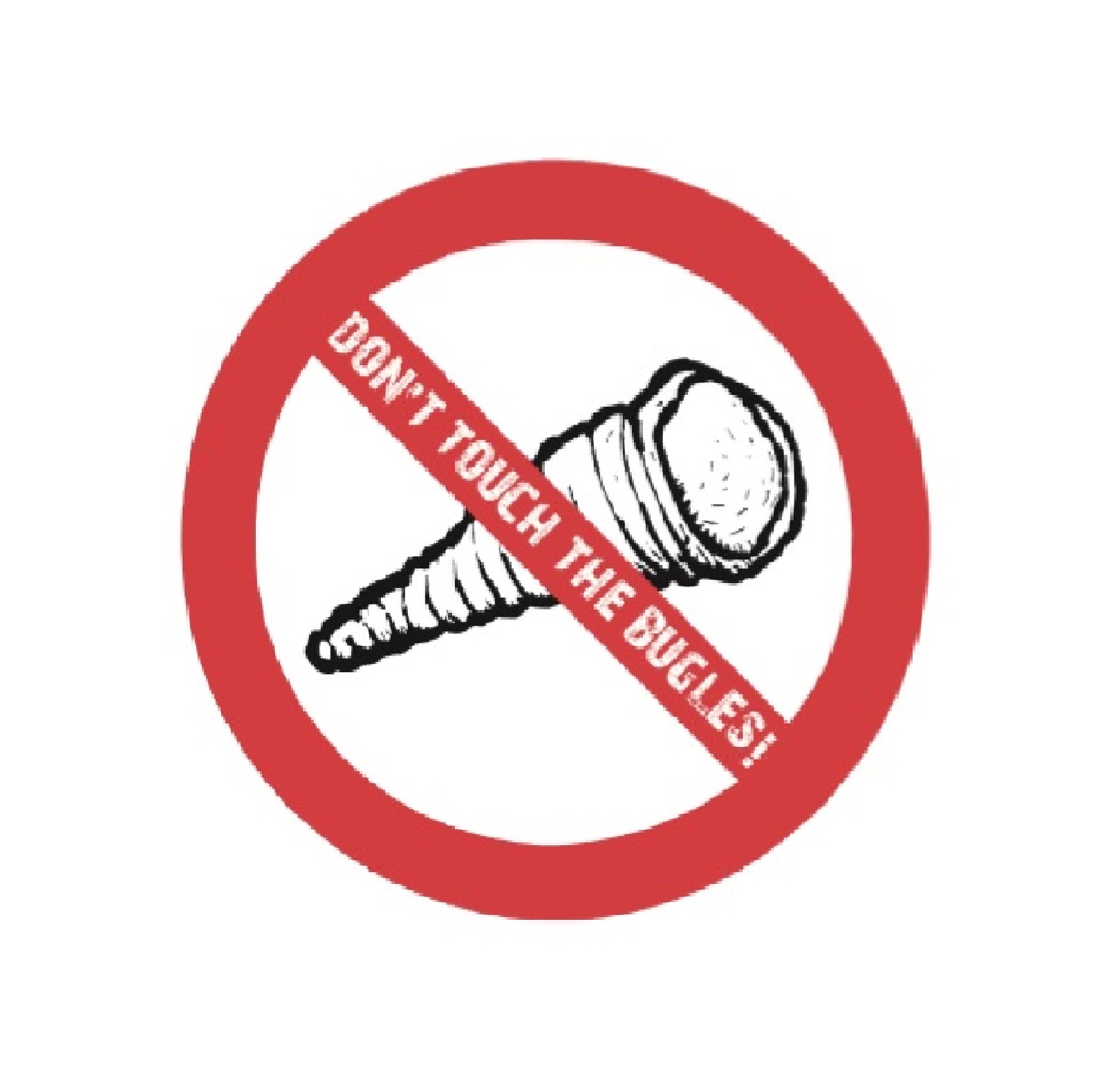 Before the NHS give him a call so that he can go under the knife and have his cock snapped and put back together......sorry, his knee snapped and put back together, @teddypaling is your host for episode 44 of Don't Touch The Bugles.
It's the usual round up of their respective weeks and The Bugles chew the fat over a number of things including the exciting news that they are now recording from their new podcast HQ. Talk then turns to protecting your stash of porn, losing bank cards, being a stranger in your own home, eating tinned roast dinners and what swearing really means about a you.
Ted gives details of a plan to record his memoirs and stream them on YouTube ('OU TUBE!) and Jiggs shares a story that involves him nearly coming to blows with a group of vegans. Please note: no sausage rolls were harmed in said fight!
There's all of this and much more so make sure you download, subscribe and #passthepod to your friends!
This week's episode is brought to you by: @teddypaling, @chunkybugle, @alexdiddly, @angelobugle and @jiggsofbugle