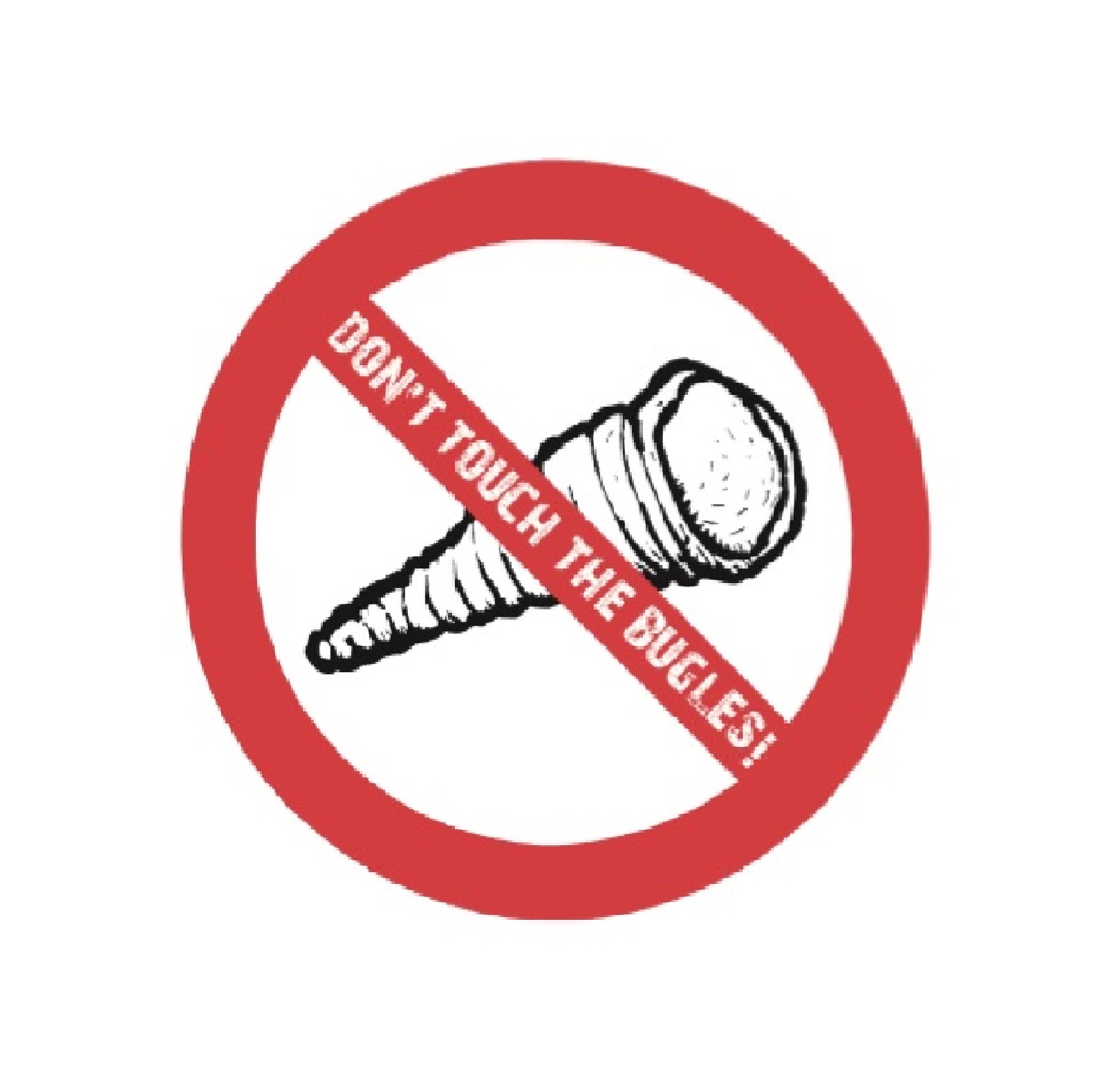 It's everyone's favourite Sardinian (because Angelo is claiming the title of being everyone's favourite Italian!) @alexdiddly is your host for episode 43 of Don't Touch The Bugles.
Whilst usual DTTB tradition is to start each week reminiscing over events from the past 7 days of their lives, this week was Thanks Giving so it made sense for The Bugles to discuss what they give thanks for. This is then followed by the usual mix of the weird and wonderful topics spoken about on this podcast from sending nudes to interesting looking Tesla's.
The main topic of the week, however, is fashion disasters and god almighty have The Bugles had some. I'd be surprised if you, the listener, didn't relate to most of these.
After a brief hiatus, Weird Shit of the Week is back with stories including a head getting stuck somewhere it really shouldn't have, a diesel theft gone wrong, a Thanks Giving invite disaster and the mistake of leaving your phone unlock and unattended around your friends.
Finally, Diddly has a new game to for everyone which has aptly been titled "Diddly's Amazon Review of the Week". It's everything you would expect and more!
What are we all thankful for this Thanks Giving? A 5 star review so please leave us one on iTunes and tell your friends about us.
This week's podcast was brought to you by: @alexdiddly, @vancan41, @jiggsofbugle and @teddypaling