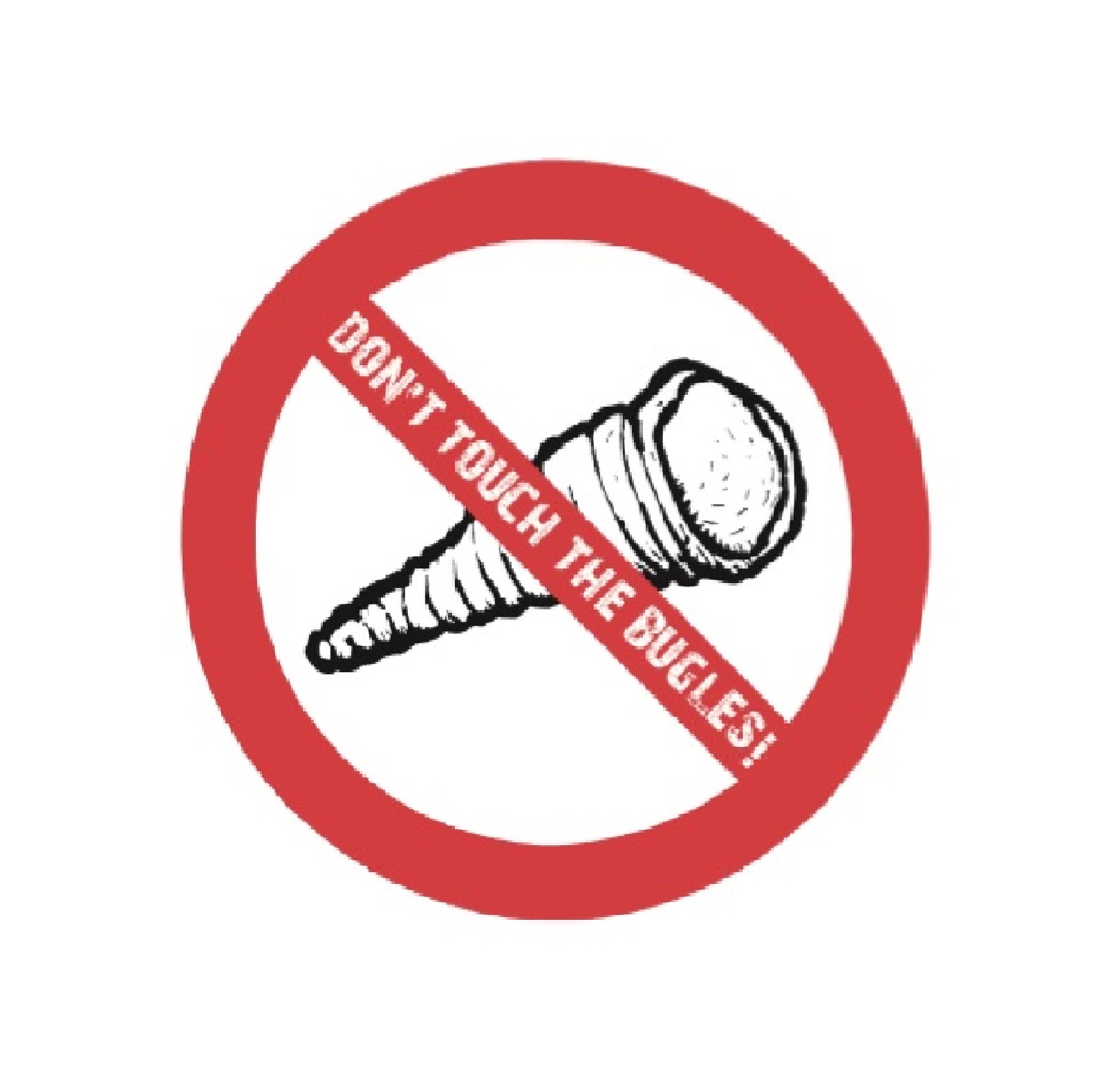 Welcome to another episode of Don't Touch The Bugles, the podcast where a group of Bugle loving friends get together and talk about random topics. This week, your host is @angelobugle, ready to conduct another hour of pure madness.
This week, Jiggs makes a revelation about his big boss, Ellwood has a go karting disaster and there's talk of complaining when having meal out at a restaurant. It's then onto the final round of The Bugles League. We know who is taking the top prize but who will be left a the bottom of the pile - to be fair, it's probably the Bugle that wants a group of men on top of him anyway!!
Finally, it's this weeks' topic - hand pick your celebrity family. That's right, The Bugles choose their own dad, mum, siblings and pet and reveal why. Believe us when we say, there's some eye raising choices.
Download this episode of Don't Touch The Bugles and don't forget to leave an iTunes review and subscribe so you never miss an episode.
This week's podcast is brought to you by: @angelobugle, @jiggsofbugle, @vancan41, @chunkybugle and @teddypaling