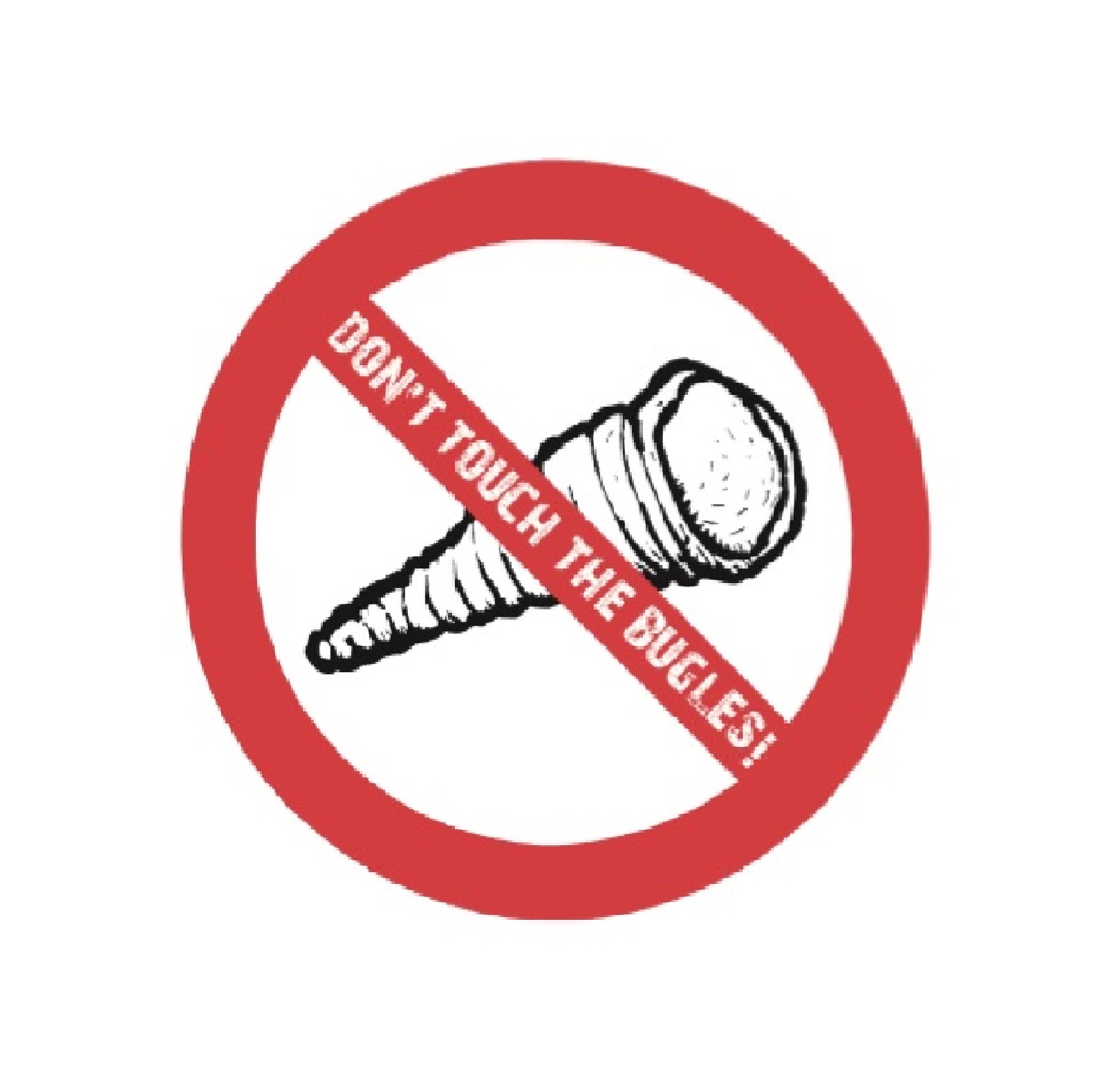 @chunkybugle is your host for episode 41 of Don't Touch The Bugles, the podcast where six Bugle loving friends talk about the most random and off topic of things and what a better way to start this week than with Teddy admitting to abandoning a family member so that he could go home to watch BBC's Match of the Day.
Jiggs talks through some of the weird things he saw from watching 'Surviving R Kelly', Diddly talks about his new legend of a friend, Doug, and Angelo explains how he overcame his tree top challenge.
There's the penultimate round of The Bugles League before the guys run through this weeks topic - what is the most random fact that you know. Jeez, some of these really are strange!
Please leave us a review on iTunes and don't forget to recommend this podcast to someone you hate.....uh, we mean, a friend of family member who doesn't mind swearing.
This weeks podcast is brought to you by @chunkybugle, @jiggsofbugle, @alexdiddly and @angelobugle
P.s. for all of your design needs, make sure you visit www.alexdeidda.com