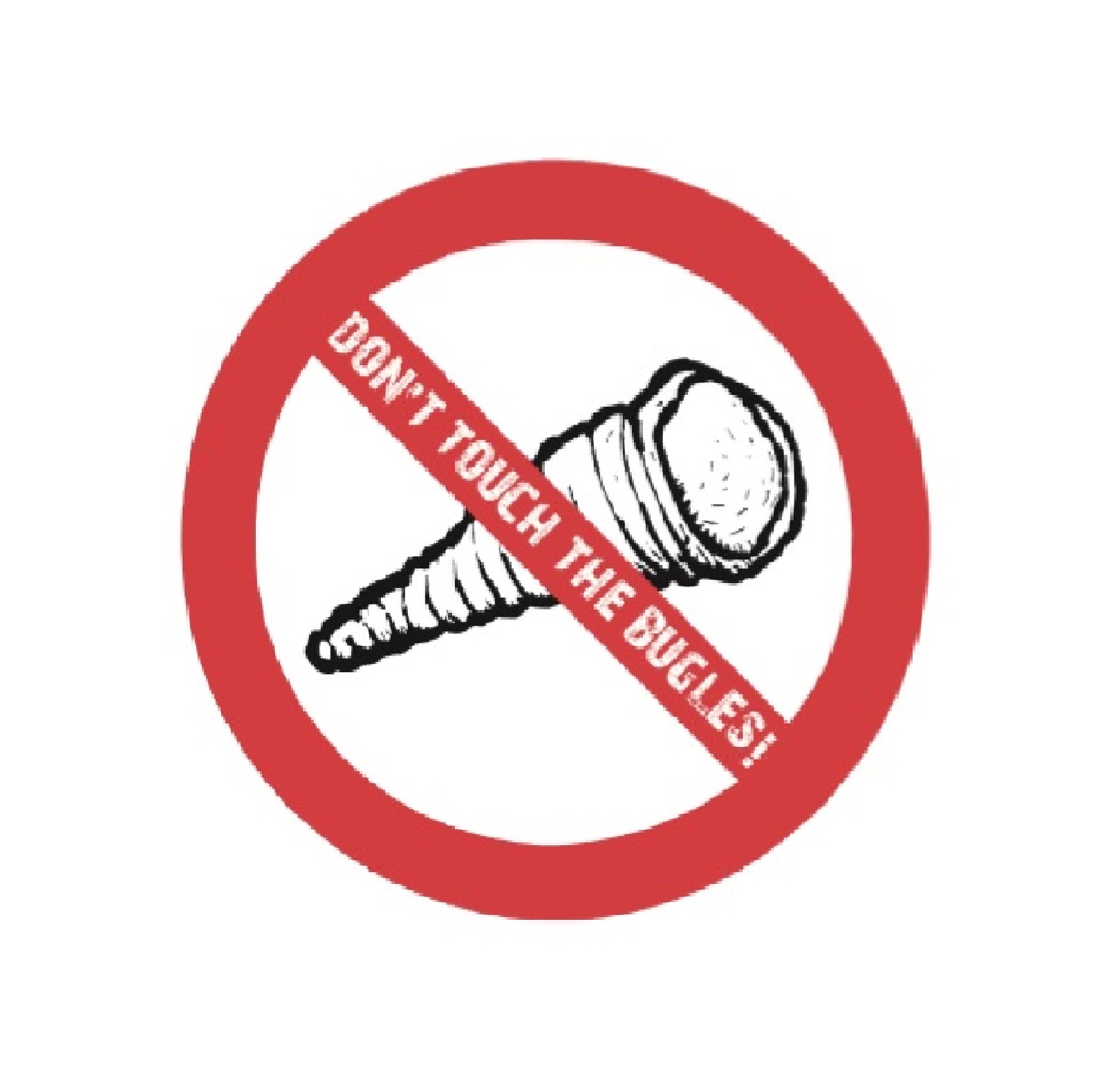 Wow, another milestone episode as @jiggsofbugle presents episode 40 of Don't Touch The Bugles and having recorded episode 39, high on life (and alcohol), The Bugles are in surprisingly chipper mood.
First up, it's time for the final Bugle birthday of the year as Diddly opens his gifts and out of the blue, Teddy surprises everyone with some gifts too. There's then a recap of last weeks outing in Sheffield including Jiggs' winning dance off with a random challenger to his throne.
A quick round of The Bugles League is followed by the return of arguably the funniest topic of the year so far.....it's the return of 'Would You Rather...?'.
Finally, it's this weeks instalment of Weird Shit of the Week which includes food turning into alcohol, dodgy white stains on clothing and new words for the English dictionary.
As always, it's all of this and much more for your favourite group of potty mouths!
This weeks episode is brought to you by: @jiggsofbugle, @angelobugle, @vancan41, @alexdiddly, @chunkybugle and @teddypaling