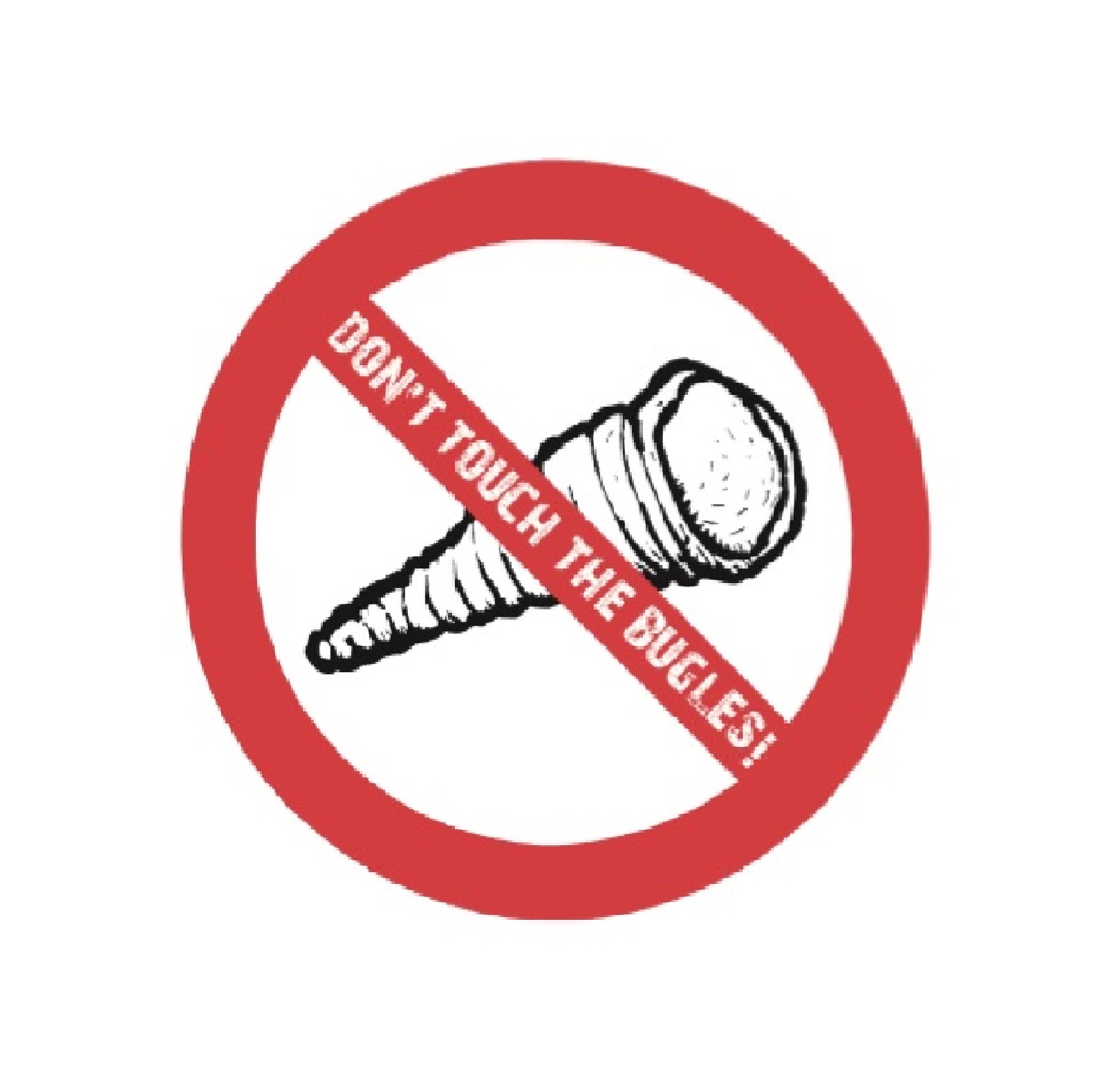 Welcome to episode 39 of Don't Touch The Bugles podcast, this week recorded live in Sheffield by five of your favourite podcasting friends all intoxicated with help from Captain Morgan's finest spiced rum - although he didn't sponsor it!
@vancan41 is your host this week and the guys get off to the usual round up of what's been happening in their world this week. The topic this week is 'If crime was legal for 24 hours, what would you do?' and listeners of the show did not disappoint with some creative, if somewhat fucked up, answers.
More random and off-piste topics continue before it's Weird Shit of the Week which includes a second helping of chimney poops and a home run orgasm device.
We would apologise for the swearing and raucousness of this episode but what's the point? You obviously love it and that's why you keep coming back for more......and if all of that is true, then why not leave us a review on iTunes and help us to become famous so that we don't need to work anymore. Expect @angelobugle of course, he'll still have to edit the podcast! 
Thank you and enjoy.
This week's podcast was brought to you by: @vancan41, @jiggsofbugle, @teddypaling, @alexdiddly and @angelobugle