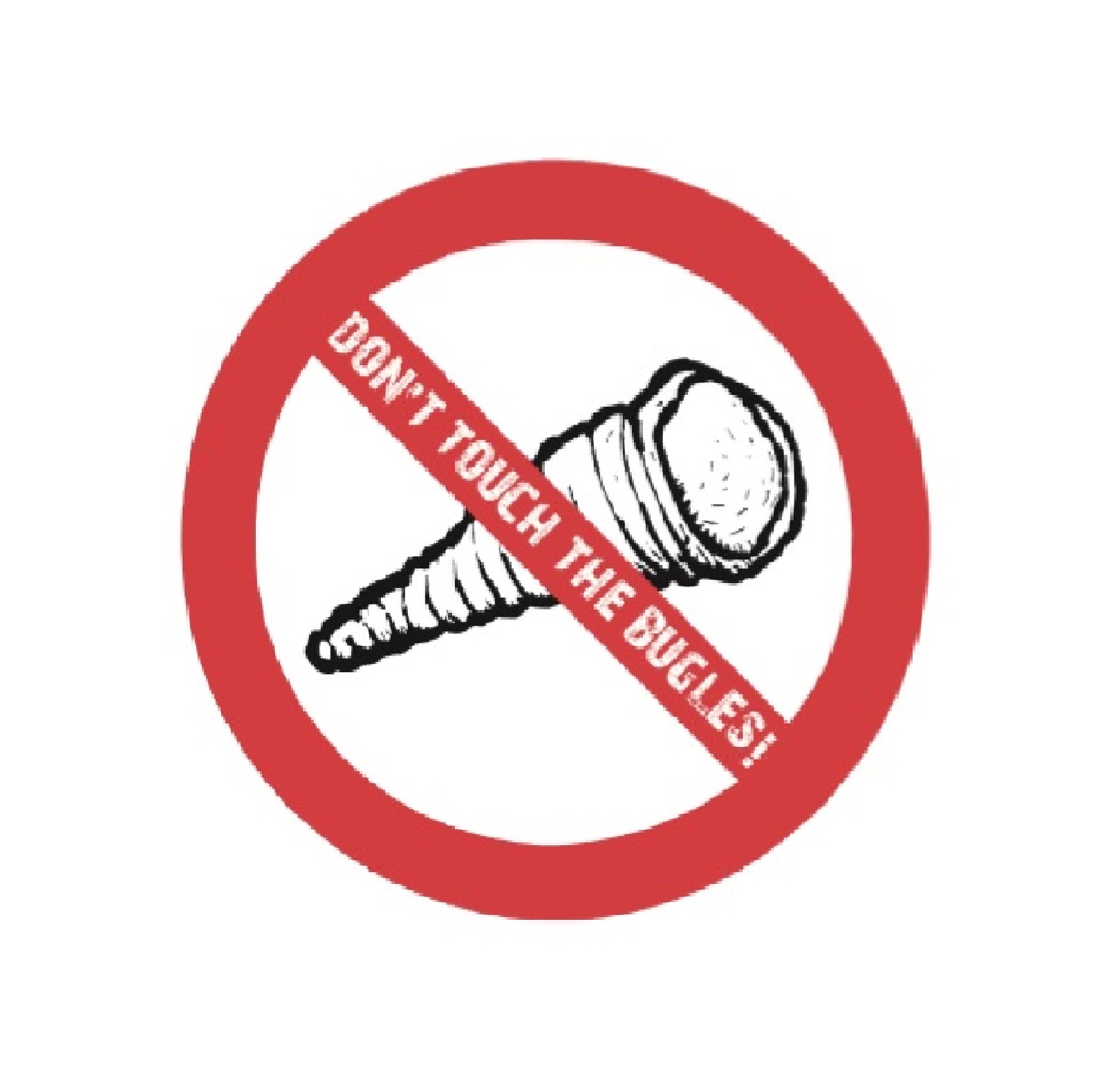 Fresh from his explosive rant last week, Teddy is your host for this weeks episode of Don't Touch The Bugles and if we may say so ourselves, what an episode it is!
Jiggs kicks things off with talk of a hot date....and not with his wife, Ted admits to an almighty cock up involving his car and there's a follow up to the urinal conversation from last week's episode. Angelo shares a hilarious car advert he's seen on the internet which is given 10 out of 10 for creativity.
It's then onto The Bugles League for another week before Weird Shit of the Week which includes stories of McLovin volume 2 and travelling to somewhere that sounds similar to the place you actually wanted to be.
I'll be honest, it's Sunday and I'm (Angelo) feeling somewhat hungover so to wrap up this episode synopsis - other funny shit was said but I can't be arsed to write about it. Who even reads these things anyway?! 
Just download it and listen to it for yourself.
This episode was brought to you by: @teddypaling @jiggsofbugle @vancan41 @angelobugle @alexdiddly