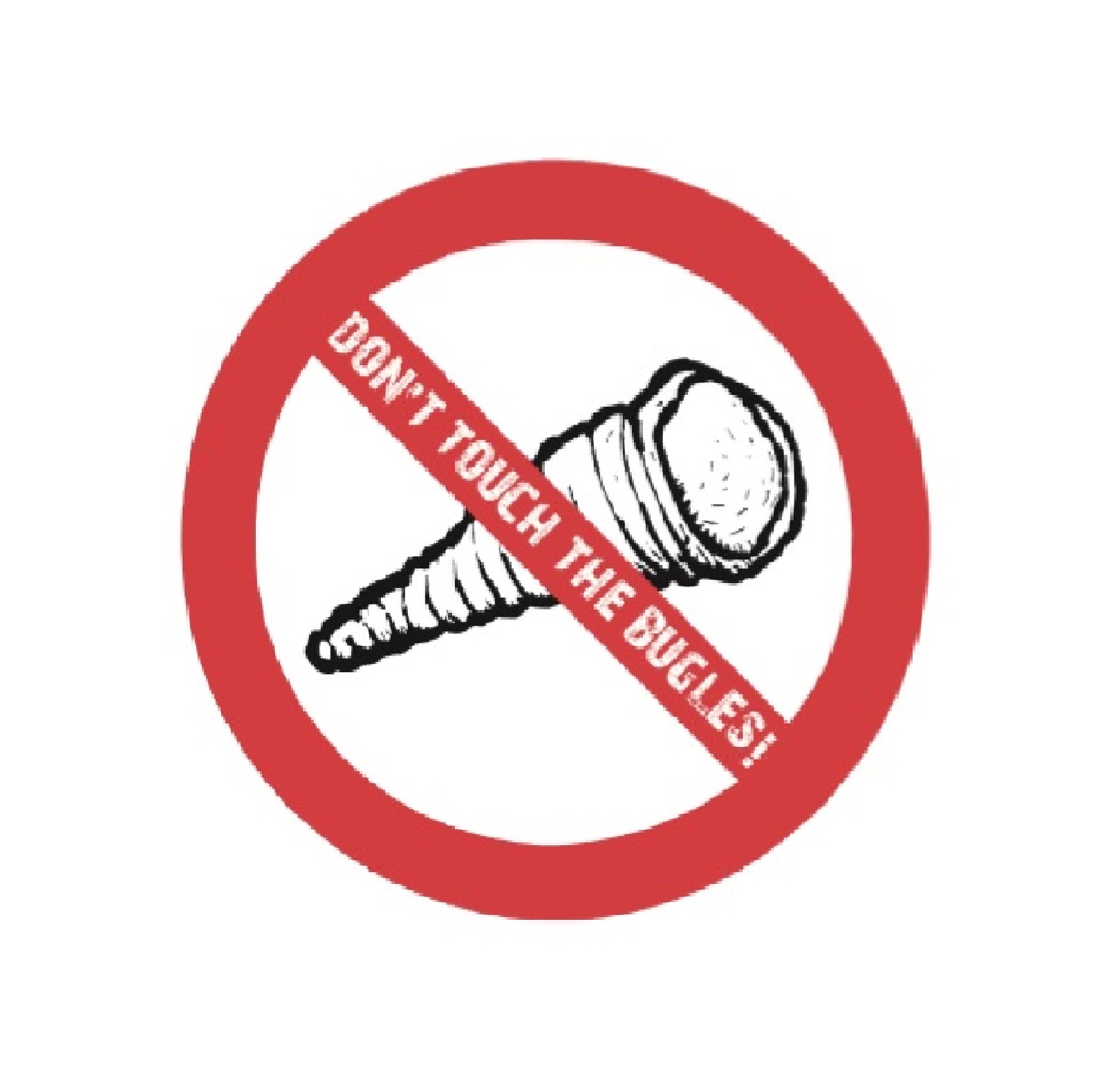 Hellloooo listeners new and old - Angelo is here to host episode 37 of Don't Touch The Bugles.
Jiggs has finally worn some of The Bugles down and convinced them to start acting like the man-children that they truly are, abandon their responsibilities, and download and start playing the game Destiny on the PlayStation. They then explore Jiggs' new ink before the man himself gives a bit of love to some fellow podcasts from around the globe.
They each, unprompted, talk about being caught red handed trying to relieve themselves in public before Angelo reveals he's watched another film taking his lifetime tally to about 7! There's a few terrible jokes, bee sure not to miss those, before The Bugles League kicks off.
With no Weird Shit of the Week.....this week, there's two more topics that are discussed. Firstly, what would be the titles of their autobiographies and why and secondly, what childish things do The Bugles still do now as adults. As expected, there are some disturbing answers for both questions!
Share the podcast love and leave us a review on iTunes because good, bad or ugly, we love hearing from you.
Until next week......enjoy the show.
This weeks podcast is brought to you by @angelobugle, @jiggsofbugle and @teddypaling