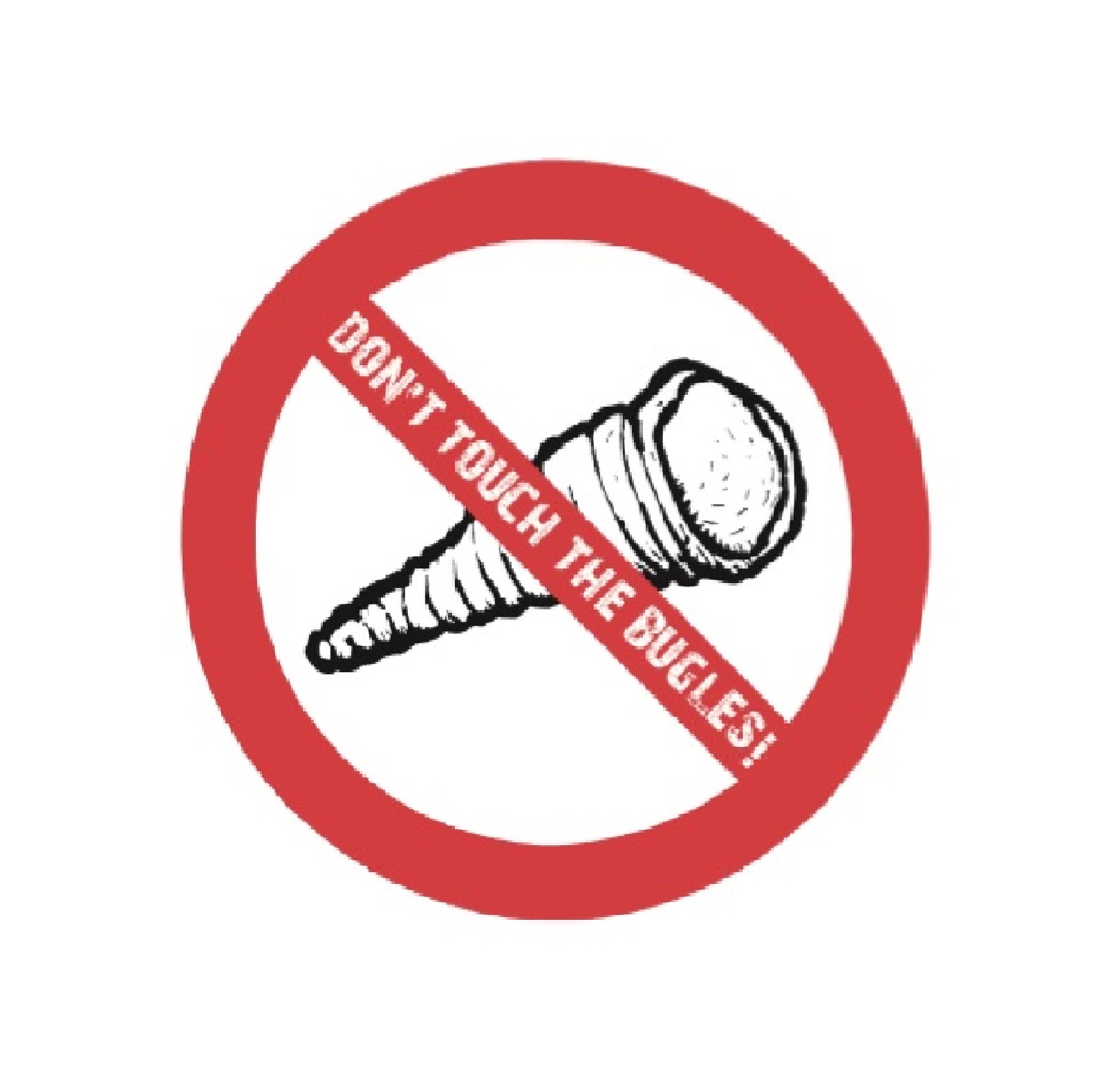 He's back, fresh from two weeks cruising around the motherland, @alexdiddly is your host for episode 35 of Don't Touch The Bugles podcast.
So where do things start this week? Well, it's the place that separates the men from the boys, the wheat from the chaff and the smart from the.....anyway, its The Bugles League and @chunkybugle is your quiz master.
There's a quick review of Diddly's wedding now that he's back with the Bugles including a recap of Angelo's music fuck up on the day and the moment everyone has been waiting a lifetime for, to meet Diddly's Poppa. Diddly then shares tales from his honeymoon including the rudeness of people in airports, getting stopped at security, taking the wrong direction on a walk to the beach and cleaning his trainers to make them "fem fresh". 
Someone disrespects the DTTB badge whilst Angelo was away on holiday whilst a different passenger held the flight up. 
Chunk tells of his new fitness regime before it's onto Weird Shit of the Week which this week includes gold toilets, farting criminals, a potty milestone and McDonalds-gate.
As ever, all this and much more from the best podcast on the planet*.
This weeks episode is brought to you by @alexdiddly, @chunkybugle, @teddypaling and @angelobugle]
*may contain lies