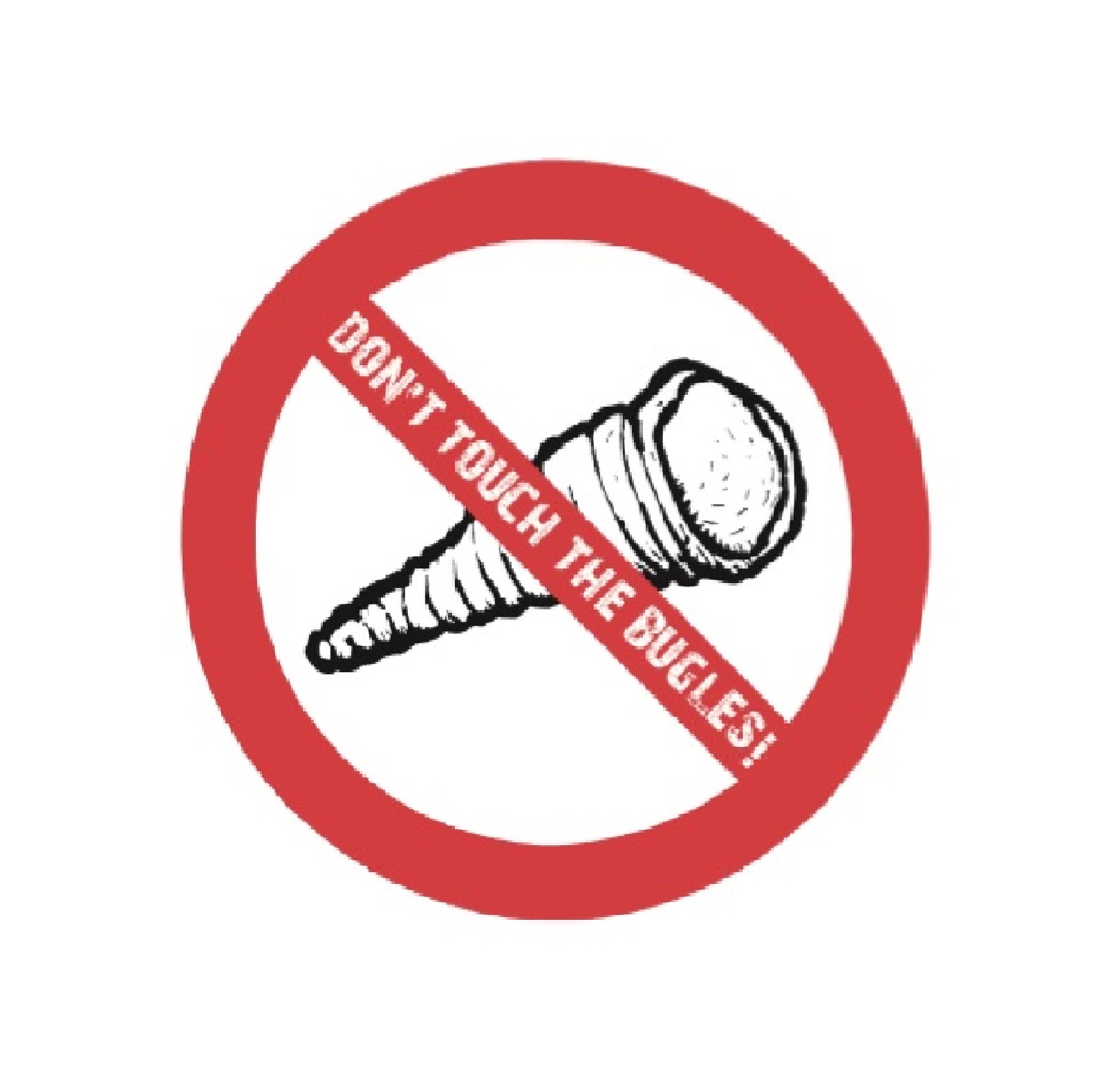 Is it just us or do these podcast titles keep getting worse? Ah well, fuck it.....they seem to grab your attention and hey, we won't judge if you don't! The Captain himself, @vancan41, is here to host the latest episode of Don't Touch The Bugles podcast.
From the off, Angelo gets a battering for his 'tidy' ways and the levels of his OCD are brought into question. Actually, here's one for all of you listeners. When does an OCD trait start to become a superstition? The Bugles debate this and more and there's even a story of a guy who only ever eats baked beans. 
The Bugles discuss how non-drivers love to tell drivers how to drive, reminiscing of a food fight down the A1, six lads topping 100mph in a 1 litre Toyota Yaris, fuel problems and road rage (shout out to Ronnie Pickering!).
This podcast is all about giving back and The Bugles talk about having a 'Bugles Charity Day'. Six strapping men offering their services to the world, to give something back to the community and to try and make a difference to those most in need. If you could use a service like this or know of someone who could, get in touch by contacting buglespodcast@gmail.com
There's the latest round of The Bugles League, this week hosted by Teddy, before an instalment of Weird Shit of the Week which this week includes stories of a $120,000 mistake and the strangest 'man of the match' award.....which of course comes from Russia!
If you enjoy this podcast, why not share it with others? Pass the podcast and help us grow!
This week's podcast is brought to you by @vancan41, @angelobugle and @teddypaling