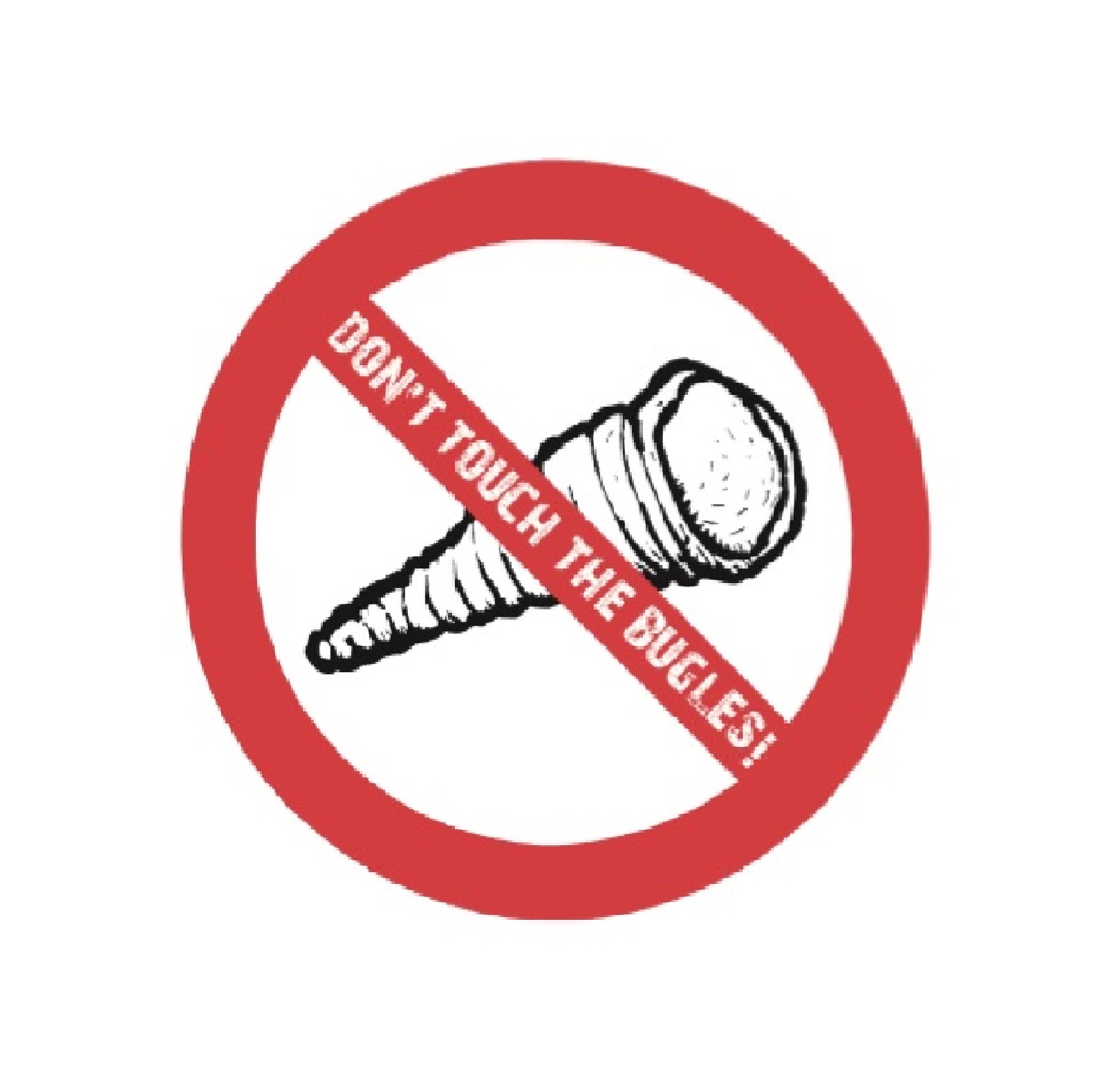 @teddypaling is back from a three week absence to host episode 32 of Don't Touch The Bugles.
The guys start this week with Teddy explaining where he has been during his time away from recording which included a trip to the land of multiple coloured sands, a drive up to the home of his nemesis and a lay up in bed with a rash. Chunk reveals how his 6 year old had to help him get into the local library and Angelo gives us an update on his German holiday....in Majorca, before sharing a new game he plays on Facebook's Marketplace. See @buglespodcast on Instagram for visuals.
This week's main topic is 'First Cars'. Yes, whether it was a Fiat Panda or a Ferrari, your first car is always your pride and joy and when you're young, it's a pride of joy you decorate so poorly, it looks like "Smiley, Smiley" Carol Smillie has been working on it during an episode of 90's TV show Changing Rooms. The Bugles each share theirs before delving into those of the listeners.
There's another round of The Bugles League before moving onto Weird Shit of the Week which includes stories involving people doing things they really shouldn't whilst driving, impersonating someone twice your age so you can use their passport and perfume you won't find in Boots any time soon.
Don't forget to leave a review for Don't Touch The Bugles on iTunes and of course, 'pass the pod' to a friend or relative.
This week's podcast is brought to you by @teddypaling, @chunkybugle and @angelobugle