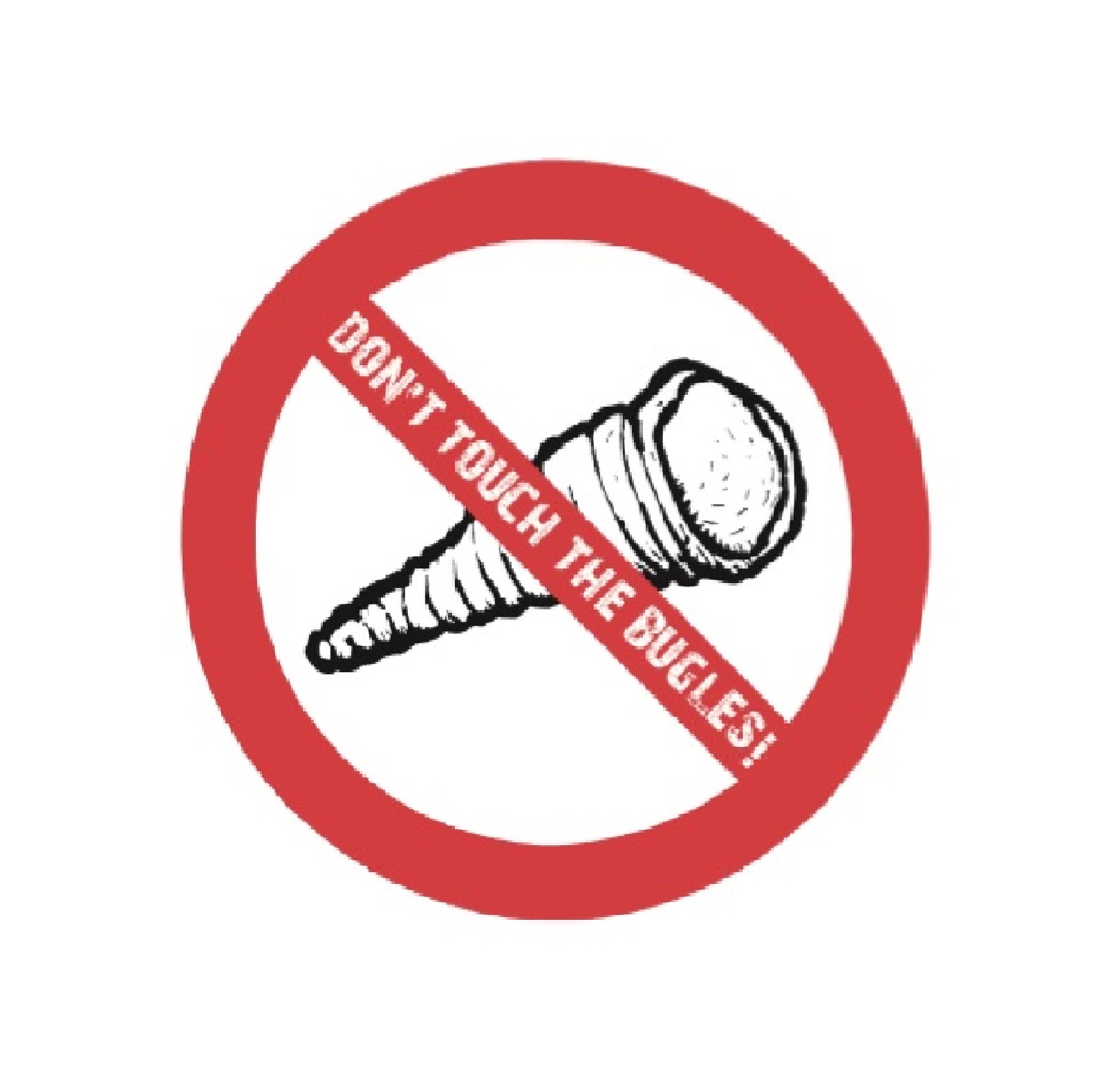 Poppa Diddly's heir to the throne, @alexdiddly, is back to host episode 31 of Don't Touch The Bugles, the podcast where six brothers from other mothers chew the fat on the most random of topics.
In typical, unscripted fashion, the guys start this weeks show with a treat from overseas as Diddly manages to get his Mediterranean hands on some non-standard flavours of everyones favourite cone shaped snack and the inspiration to the name of this podcast, it's Bugles! A pop song of old dedicated to everyone's favourite fake Mexican, Angelo, is shared with the group before his birthday gift reveal, part 2, commences. An invention from Diddly's Poppa goes worldwide and makes a TV appearance, there's an 18 mile bike ride with mega frustrations and an update on Teddy's charity ride too. Ellwood tells us all about his open and itchy gash, Chunk tells all about his 80's and 90's rave and there's a new king of the tea (not something we ever thought we'd talk about on here!)
The Bugles League is back with a brand new jingle too and then its onto this weeks topic which is 'first and worst gigs'. Wow, listen up for some horrors!
Finally, it's Weird Shit of the Week which this week includes Robot strippers, a Spanish drugs raid and a builder doing a shitty job!
As ever, all this and more so download, share and enjoy.
This week's episode is brought to you by @angelobugle, @jiggsofbugle, @chunkybugle, @vancan41 and @alexdiddly