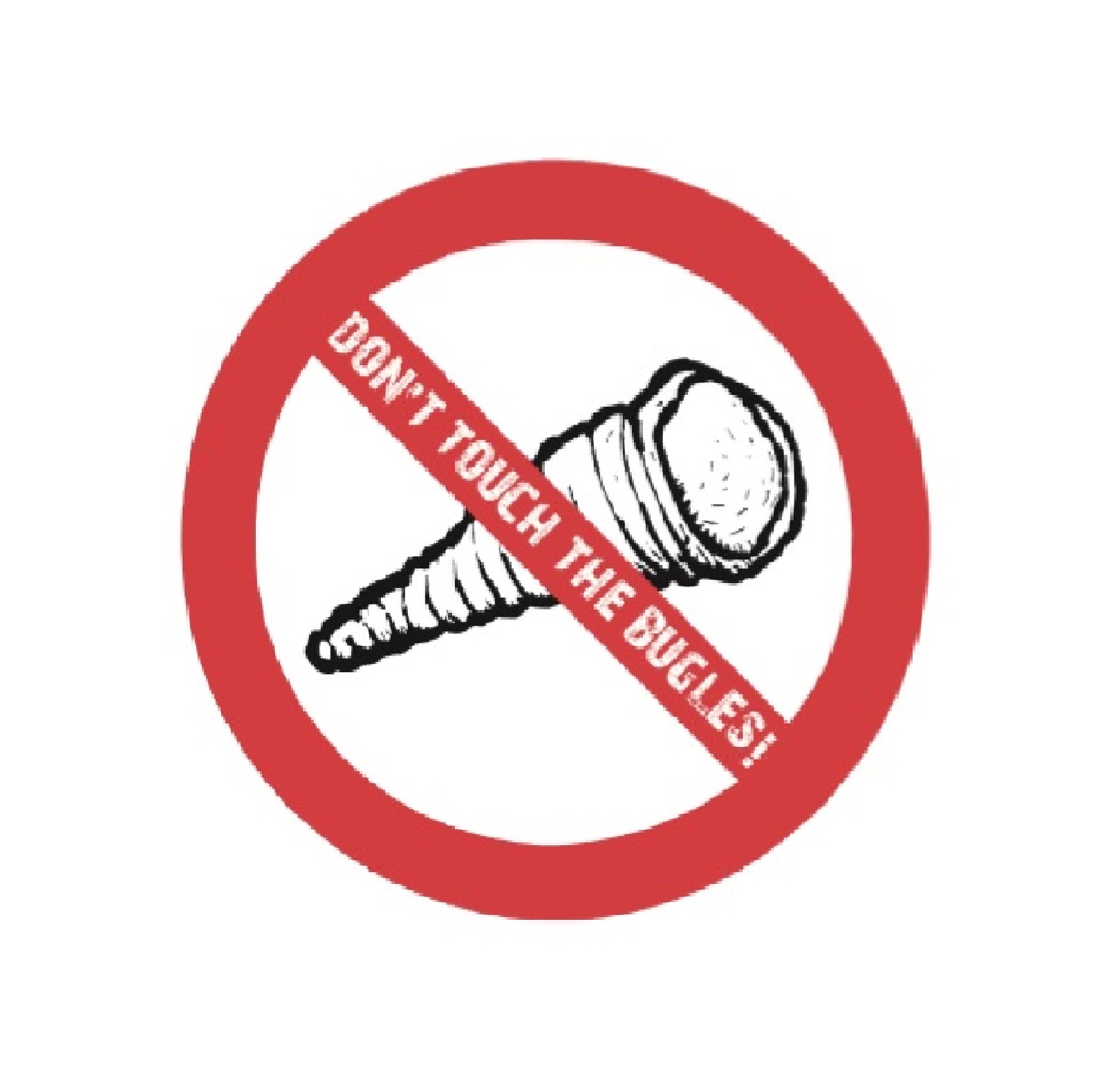 Don't Touch The Bugles has hit another milestone everyone and this time it's the big 3-0, that's right.....The Bugles have managed to squeeze out every last drop of bullshit they have into 30 episodes and there'll be plenty more of where that came from so buckle up and enjoy, as @angelobugle is hosting.
There's a very heartfelt and poignant message from Jiggs to start this week's episode and we urge you to listen to his very wise words carefully. Don't forget, it's always OK to ask for help and it's always OK not to be OK. If you don't have anyone to talk to, we sincerely mean it when we say, reach out to The Bugles for someone to share a problem with. 
Then the guys recap on their week which includes talk of the annual Bugles and Buglettes summer bash. This year, there's a game which involved Diddly face planting the ground, Angelo's weak arm is exposed, Chunk dropping balls on his face and Ellwood paying someone to 'lick the cricket'.
Angelo talks about another stupid impulse buy from the weekend, Jiggs had a new claim to fame only weeks after the guys revealed all theirs, there's an update from a Bugle who recently went Glamping and the guys each share their life mottos.
It's then onto this week's topic which is 'What would you put into room 101?'. This is the chance for the Bugles to convince one another that they have something so annoying, it should be banished and never to be seen again. There's even listener nominations - and some bloody good ones too!
Enjoy as ever and listen again next week for more from your favourite podcast.
P.s. - check out our YouTube channel for our new monthly behind the scenes video. Just search for Don't Touch The Bugles on YouTube.
This week's episode is brought to you by @angelobugle, @jiggsofbugle, @chunkybugle, @vancan41 and @alexdiddly