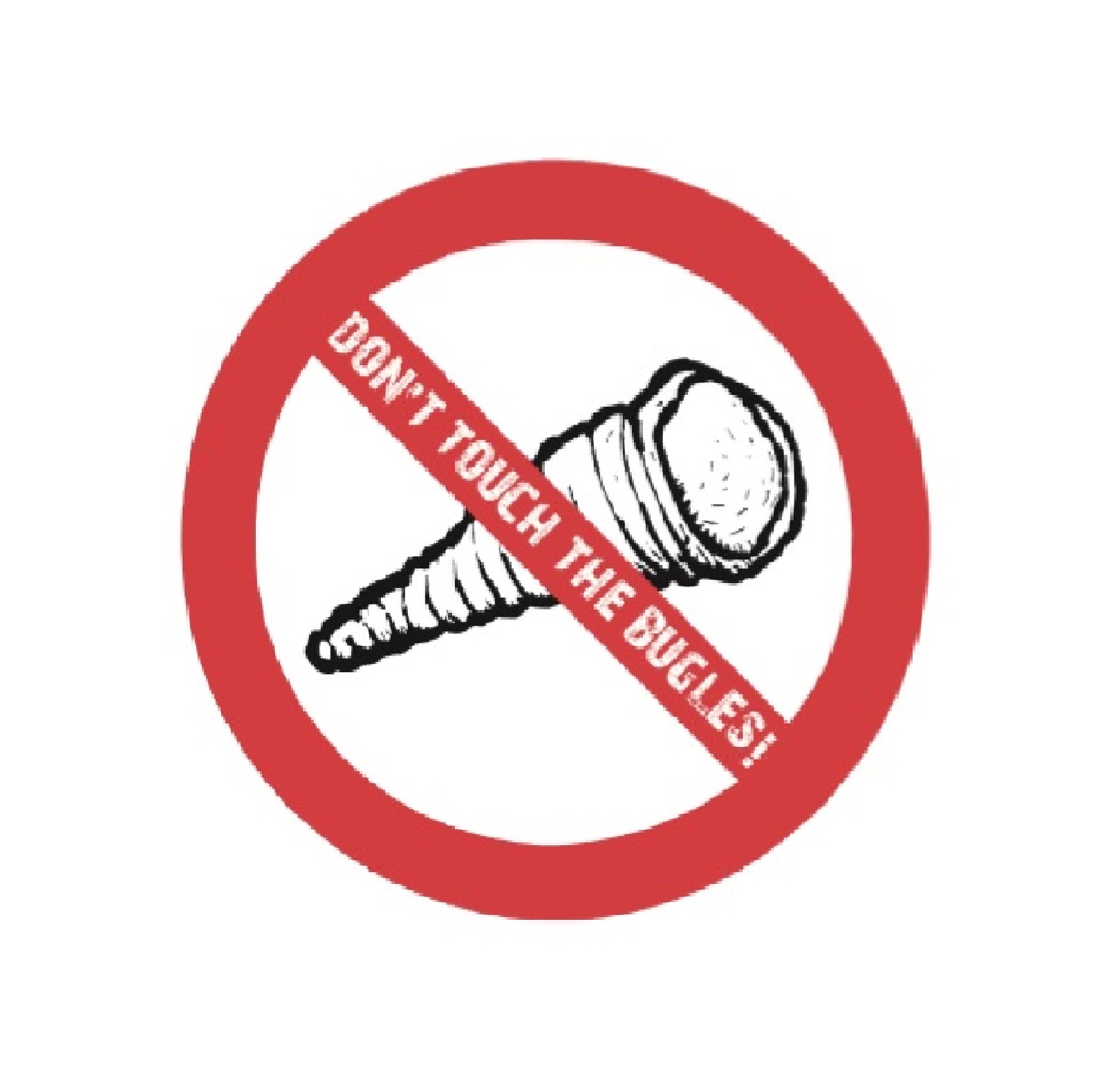 @JiggsofBugle is your host this week as The Bugles are back at Podcast HQ for another episode of your favourite show.
Things start with a flashback to last weeks show as some late 'Claim to Fame' entries from listeners are read out before The Bugles each discuss who the most famous celebrity they've physically met before is. 
There's a Salt and Vinegar crisp debate, talk about two rappers (just to be clear, that's rappers not wrappers!) and then out of the blue, another Bugle turns up......along with a cryptic message from his dad. You can probably guess which Bugle it is but can you work out what Poppa was saying?
It's one of the Bugles birthday and a surprise gift opening takes place before things move onto the main topic this week. Now you need to listen carefully to this bit because it could happen in real life and the guys have you sorted should that ever happen. The topic this week is 'how to survive a zombie apocalypse. Just a little warning for you, don't follow @angelobugle's ideas, some would say they're a tad on the unrealistic side of things!
Finally, it's Weird Shit of the Week which this week includes stories involving sex prevention toilets, a Thai chef who went AWOL on his way home, Donald Trump being Donald Trump and there's a Cabbage-gate update.
All this and much much more from the fanatics of crunchy cone shaped snacks, which this week included @chunkybugle, @jiggsofbugle, @alexdiddly and @angelobugle