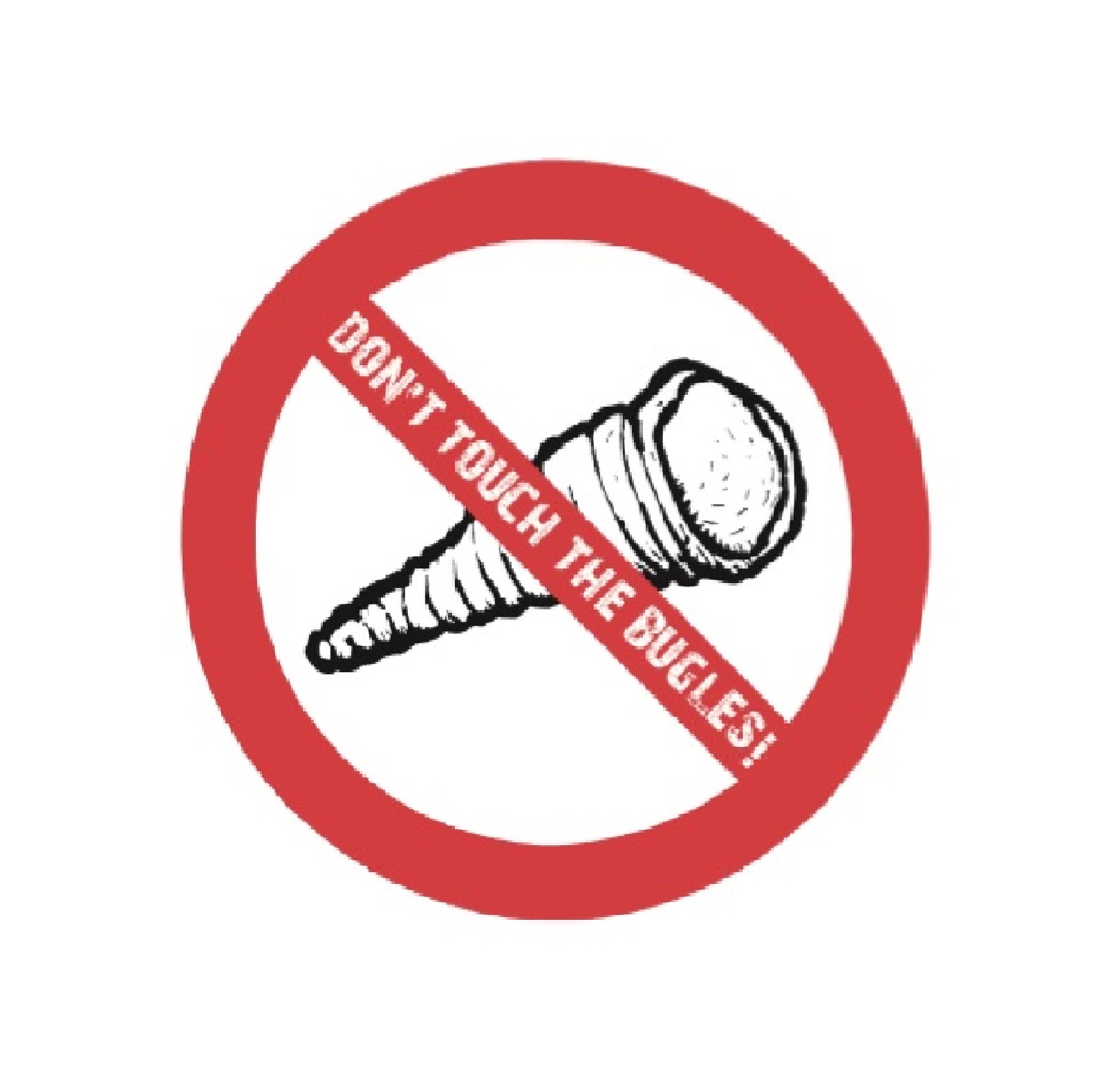 We're on the fun bus again this week as the Bugles take a trip down the road from Podcast HQ to Casa Ellwood as the Canadian wanabee, @vancan41, is back to host episode 28.
There's no maple syrup on show for this episode but the guys do get off to a sweet start by chowing through some mammoth sized doughnuts whilst Angelo heads back to podcast HQ to get some of the vital recording equipment he forgot. What a douche!
As ever, it's another random catch up of the week gone by including Ellwood's rejected dinner date and a Bugles golfing day out which resulted in them being eaten alive by mozzies. Ouchie! There's an update on the Don't Touch The Bugles podcast YouTube channel (go check it out by the way!) and whilst we're getting digital, listeners of episode 27 will remember Jiggs put a half eaten tub of Marmite on Ebay. Did it sell? On that note, the Bugles come up with a mini Ebay challenge of their own but we won't say what it is....find out in this episode.
Teddy talks about a previous run in with the boys in blue - no, not his beloved Everton but rather the long arm of the law!
Finally, the guys get onto their 'claims to fame' which include being on TV, being on the radio, being in the newspaper and the most obvious one, being a Bugle! 
Please, please support this independent podcast by leaving us a review on iTunes, Podbean, Spotify or any other platform you listen to Don't Touch The Bugles podcast. 
Download your way to another hour of fun, this week brought to you by @vancan41, @chunkybugle, @teddypaling, @jiggsofbugle and @angelobugle