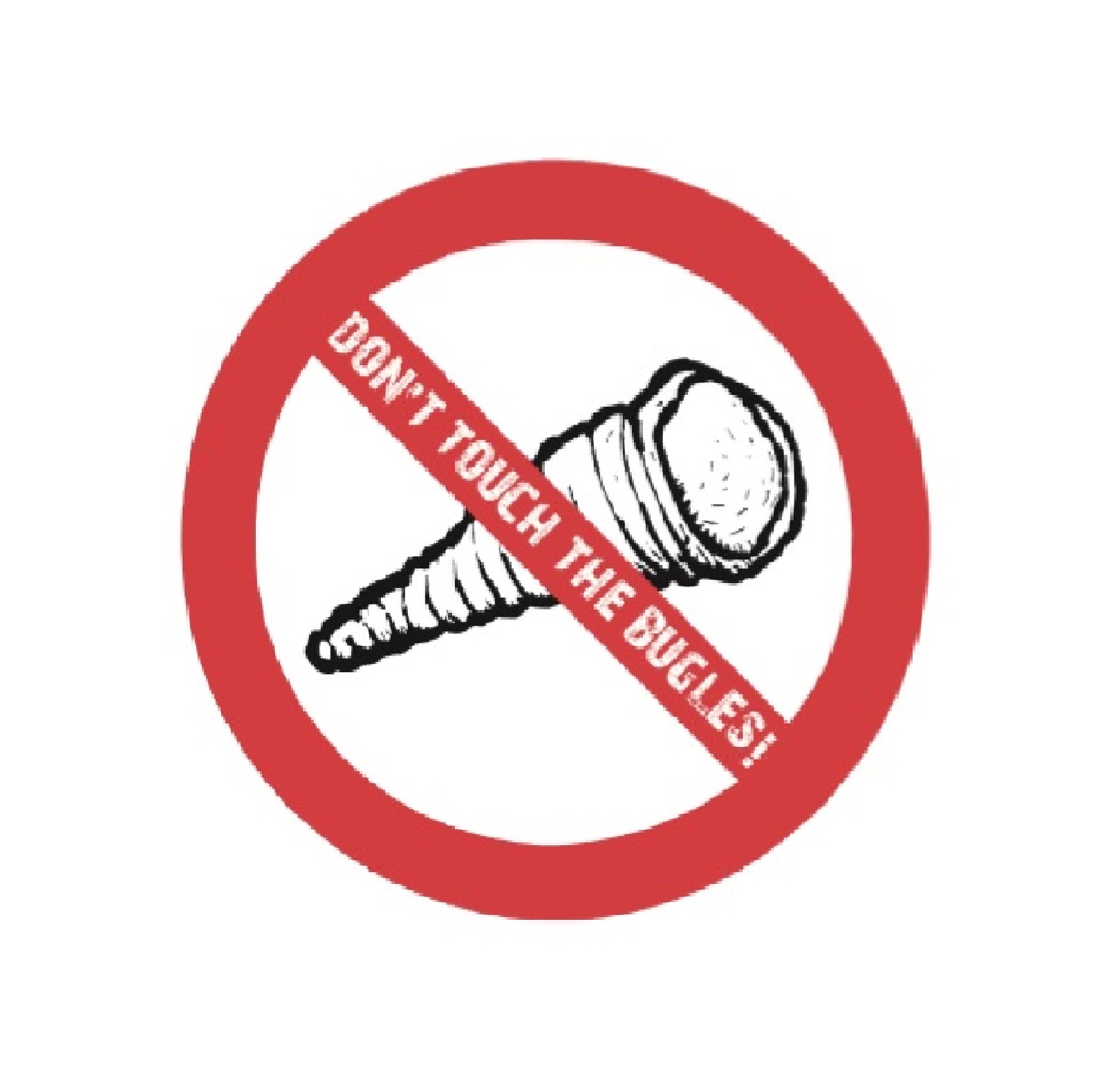 @chunkybugle is back to host episode 27 of your favourite podcast - well we hope it is!
This weeks show starts with Chunk's new look and let's just say, we have two celebrities on hand to help you work out who he looks like. Talk then turns to another device eaves dropping on one of the Bugles, Area 51 and the Bugles being described as "British as fuck!". There's also an exclusive opportunity to buy a *world famous piece of Don't Touch The Bugles podcast memorabilia from eBay! One of the Bugles shares a prank he was at the end of this week and there is also a debate on how much the tooth fairy should pay out. 
Then it's onto this weeks big topic which is Heroes and Idols. The guys each share theirs however this part of the podcast comes with a disclaimer as unbeknown to the Bugle loving boys, there seems to be a weird noise.....almost like an electrical current running through them? Either that or a ghost has taken over! Anyway, apologies in advance but it soon sorts itself out.
Finally, the guys wrap things up with another round of weird shit of the week.
Download and enjoy another hour of man-childish carnage brought to you this week by @chunkybugle, @teddypaling, @jiggsofbugle, @alexdiddly and @angelobugle.
*May contain lies