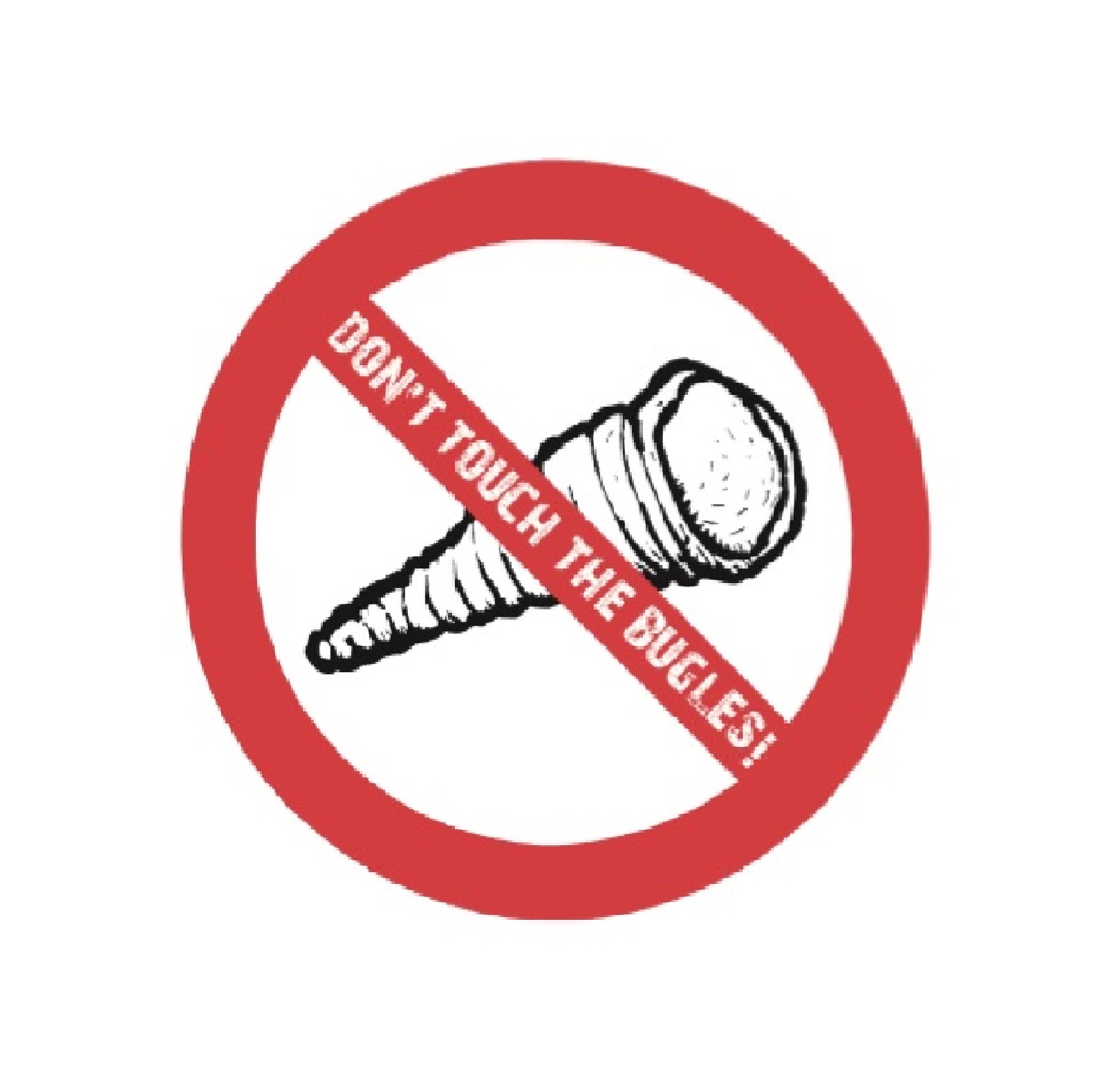 This week @teddypaling brings you "The Three Amigos" podca…..no, wait, stop....we're lying, he's actually hosting episode 26 of Don't Touch The Bugles but there are only two other Bugles with him this week. Worry not listeners, it's still it's as entertaining as ever.
The guys start talking about what has been happening in the week since the last episode was recorded and talk soon turns to a family member taking a trip to casualty (the emergency part of the hospital, not the BBC drama!) for a broken bone. Naturally, this leads to them speaking of "serious" injuries they've encountered over the years and of course, more trips to the hospital.
There's a quick shout out for notable anniversary and birthdays before the guys move onto the main topic of the week which is "jobs at home or work that never get done if you don't do them". The Bugles had to be careful not to out their better halves so they included some of their own faults too!
Please do leave us a review on iTunes.....good, bad or ugly, the cast of Don't Touch The Bugles always love to hear what you think of the podcast.
Bugles on the show this week: @teddypaling, @alexdiddly and @angelobugle