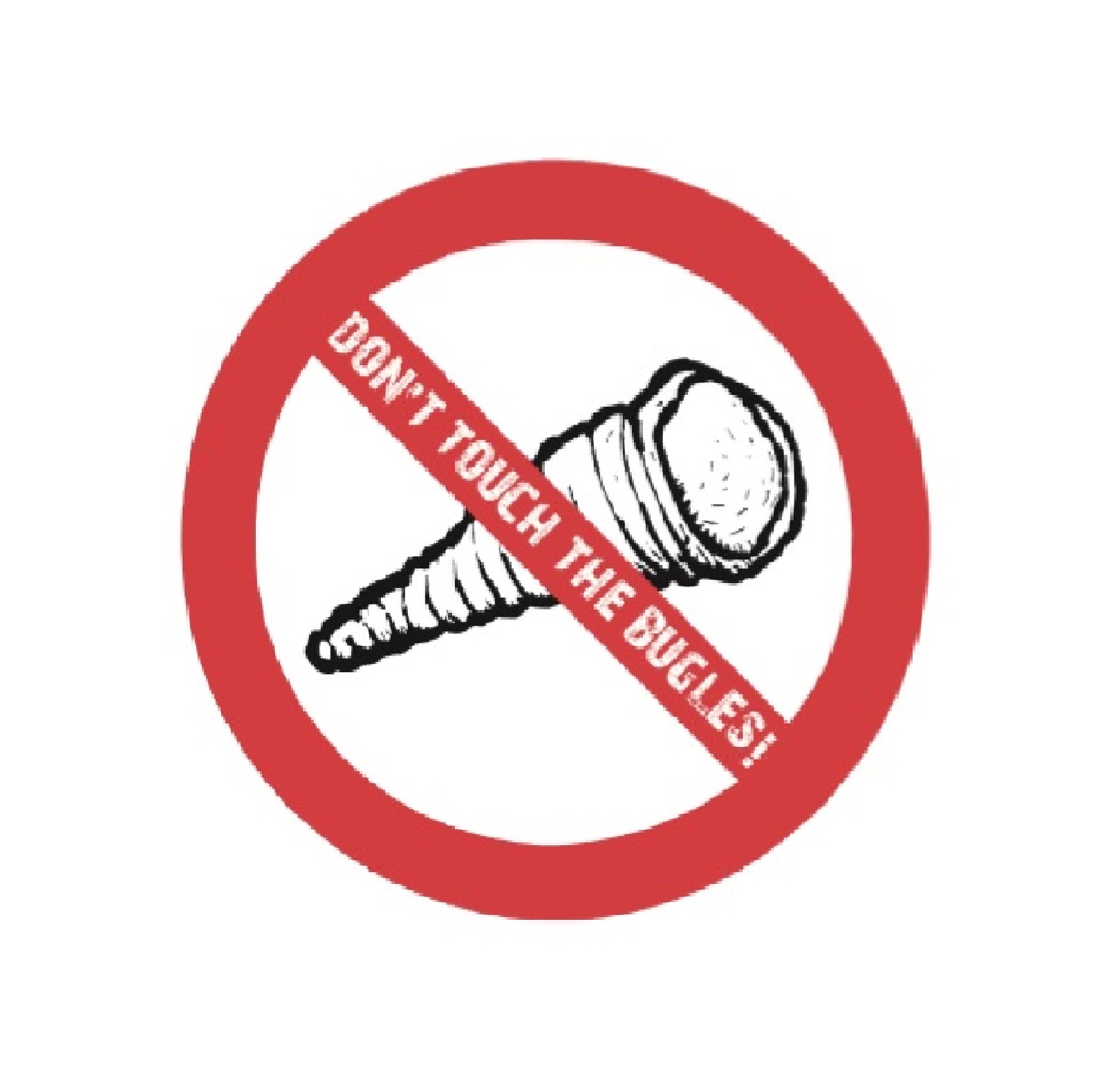 We have made it to the quarter of a century mark, the big 25 and @alexdiddly is on hand to show you the ropes.....along with special guest Daisy Dog.
The guys kick things off with an update of the weekend's events including the meeting of Poppa Diddly and his strict instructions, a failed anniversary outing, heat sending people crazy and a special date night for one of the Bugles.
This week's main topic is First Crush. We're not going to give away who the guys admit to having a liking for however there are some real blasts from the past with the names that appear.
Then it's onto Weird Shit of the Week which this week includes a lady who is married to something - not someone, the effects of buying discount Gucci trainers, Weird eBay sales and short-shorts and bum bags. 
It's the hottest day of the year when this was recorded so download the podcast, grab a Calippo, put the sun screen on and don't forget to #passthepod.