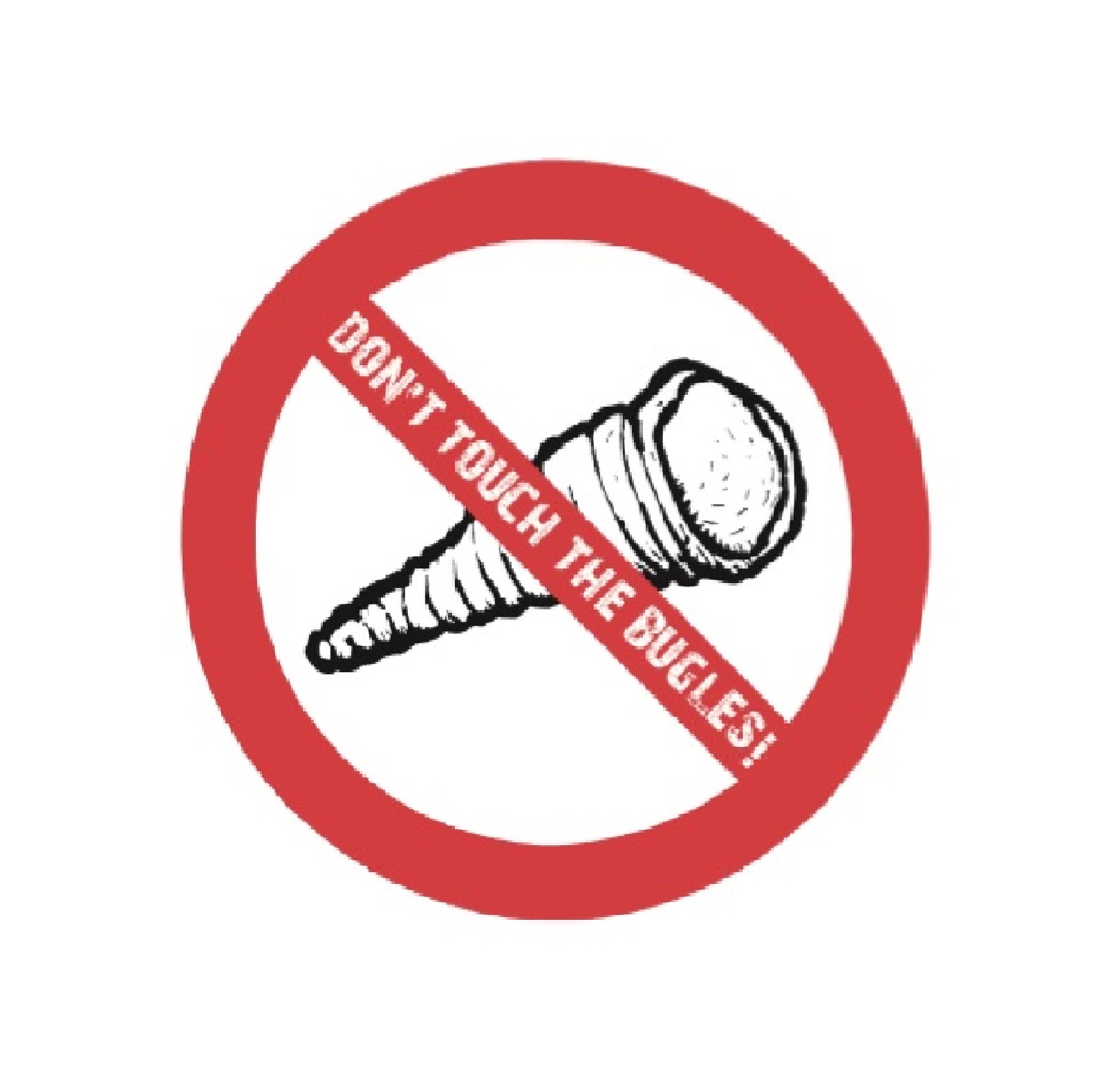 Welcome to episode 24 of Don't Touch The Bugles, hosted by @angelobugle, everybody's second favourite Italian (at least according to @alexdiddly!)
The guys start with random chat about a friend of one of the Bugles who is about to hit his century, and we don't mean in cricket, and his salute from his friends. Talk then moves onto how somebody got a tattoo of pop sensation of old, Cher. Or did they? Oops!
To mix things up a bit this week, the Bugles start with Weird Shit of the Week which includes stories of a gimp suit offender, ghost anal sex, spying technology, an affair revenge and a Wild, Wild, Netflix recommendation.
This week's main topic is Worst Ever Impulse Purchases. As ever, we don't like to spoil the surprise so you need to do two things: 1) Download episode 24 of Don't Touch The Bugles and 2) follow @buglespodcast on Instagram to see photos of some of the purchases. Jesus - some of them are shameful!!!
Finally, the guys wrap up with a bit of 'Dear Bugles'......the podcast version of 'Dear Deirdre' whereby the Bugles give advice to real life problems and yes, they are weird and wonderful problems!
Download, listen and enjoy friends and don't forget to #passthepod