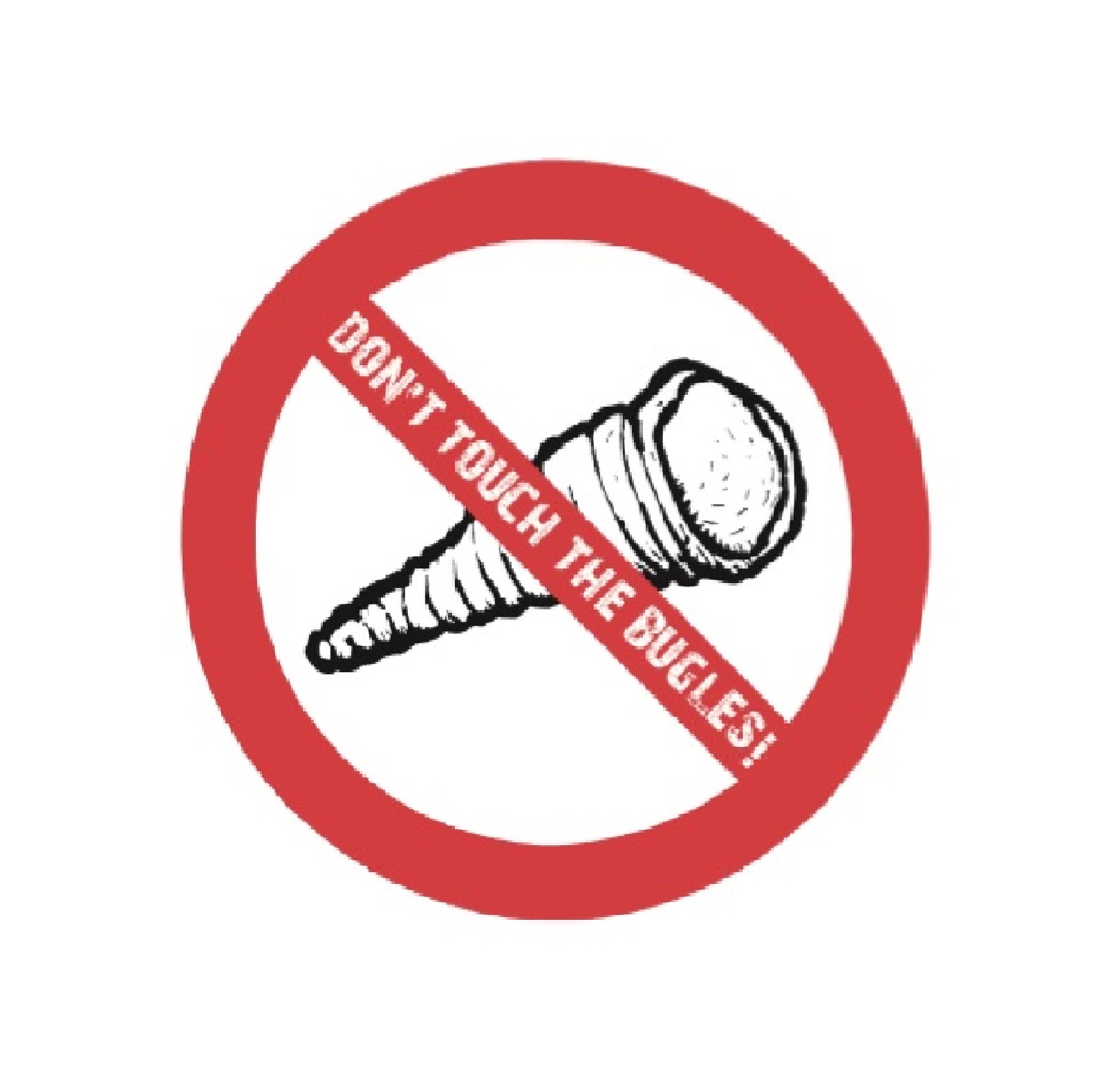 Teddy is in charge of proceedings this week as he welcomes you, every man on the planet and his dog, to episode 22 of Don't Touch The Bugles.
It's a three man podcast this week and the guys kick things off with a round up of their respective, and eventful weeks which include stories of a distinct lack of attendees to a prestigious sporting event, a Bugle who lost their shit and had a fight and another Bugle who had a fight to try and lose his shit......it'll make sense when you listen to it.
It's then onto this week's topic of choice - Near Death Experiences! The Bugles share their own close brush with the grim reaper which include stories involving a swimming pool elevator, a trip to the hospital, a lucky lay-by, 9 lives tattoos and making front page news for being creating a city gridlock.
The Bugles, guided by Teddy, then move onto Weird Shit of The Week, your regular update of crazy happenings around the globe. This week, stories are told involving football kits gone wrong and one that looks like a Burger King staff uniform, incorrectly being pronounced dead, a criminal toilet blocker and a name change with a body part/animal hybrid. Dear oh dear....
Teddy than has a surprise up his sleeve (metophically speaking of course, he had a t-shirt on because we finally have sun!) and introduces two games to the guys. First up, he plays the role of Matthew Kelly as they play 'Stars in their Eyes'.....or should that be 'Stars in their Mouths'?. He then takes inspiration from 80's children's TV presenter, Timmy Mallett and plays a bit of word association but with a difference.
Download and enjoy the latest episode of wackiness from your favourite group of lovers for coned shaped snacks!