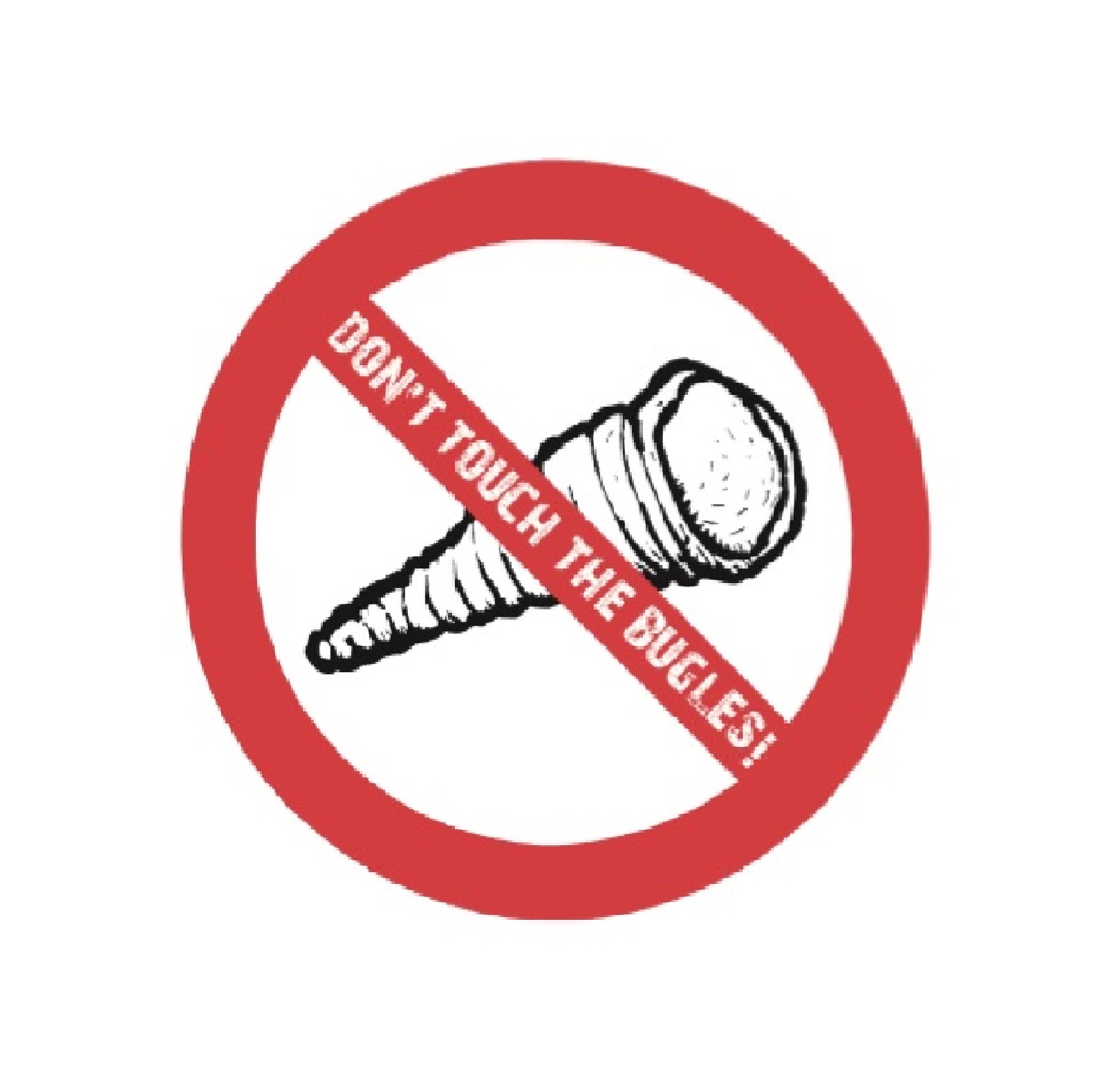 We've brought the big guns out for this week's episode and they don't come much bigger (or better) than your host, @chunkybugle.
The Bugles reminisce over last week's annual Bugles day of drinking in Nottingham and a lot of "Oh yeah, I forgot about that" is heard. Last week's episode recording finished at The Secret Garden but what happened after that? Only one way to find out, so make sure you hit download .
Then it's onto the main topic of the week which is 'stupid things you've done when drunk'. As ever, you won't find any spoilers in this synopsis but the title of this episode should give you a flavour of what's to come.
The guys then move onto this week's instalment of Weird Shit of the Week which includes a remedy on how to overcome the issue of 'whoever smelt it, dealt it', a cake with a mistaken identity and the very naughty GOAT lookalike. Tut, Tut!
Hit download, subscribe, tell a friend and enjoy Don't Touch The Bugles.
Don't forget, you can see behind the scenes recording footage of previous episodes, including last week's Nottingham trip, on our official YouTube 'OOOUUU TUBE' channel. Just search for Don't Touch The Bugles.