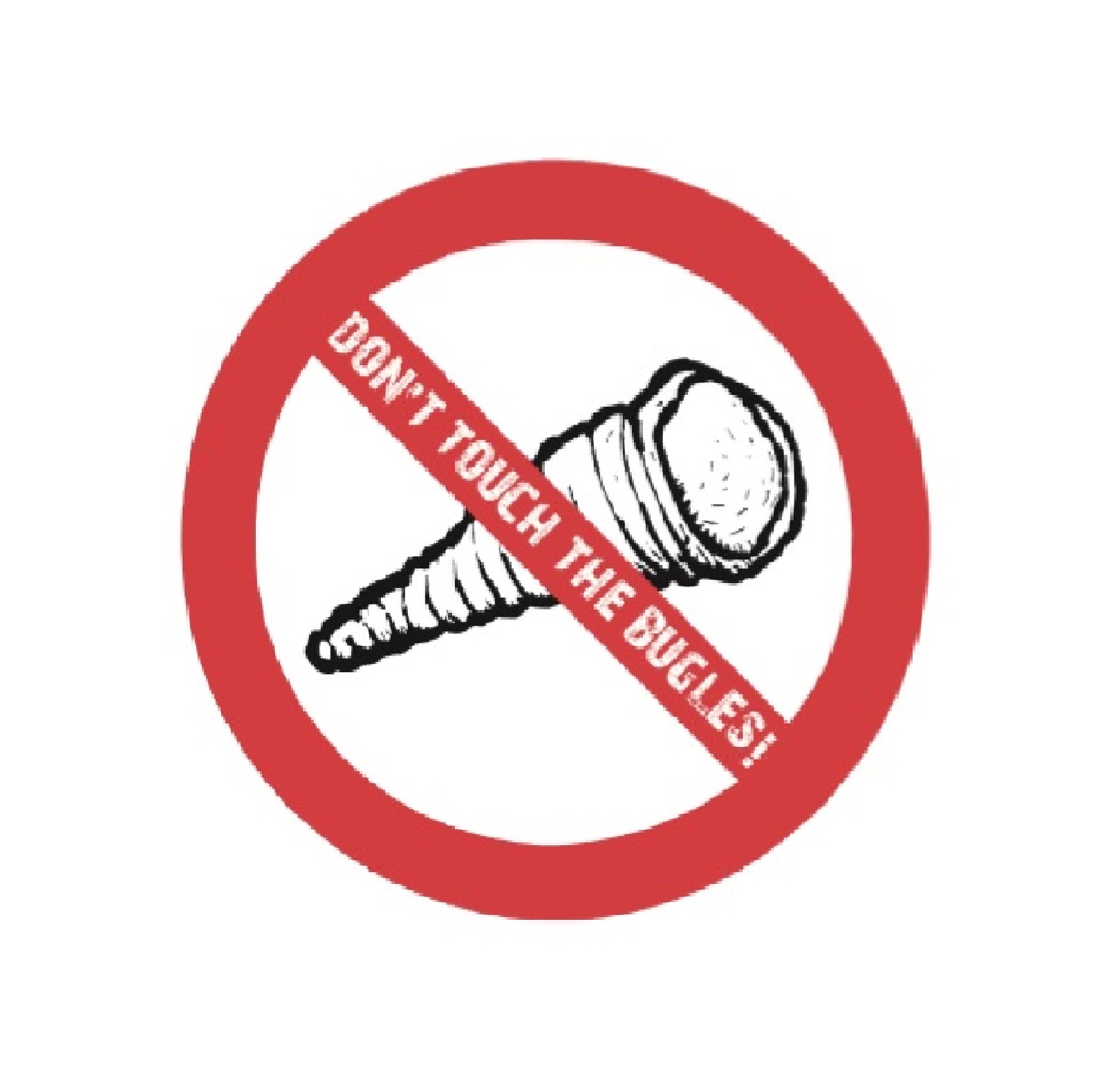 This week you're invited to the Don't Touch The Bugles podcast party in Nottingham! The Bugles are quite literally drinking all day as they reminisce on where it all started four years ago - it's up to you if you want to bring a bottle but either way, sit back, relax and get ready for a rollercoaster of laughs as @Vancan41 AKA Ellwood AKA Captain Canada, is your host this week in this 'access all areas', on the road episode! 
Ellwood kicks things off with a game of Tequila roulette but things aren't quite as they seem. Has the bar tender stitched them all up? Are they trying to stitch each other up? Did they even get Tequila? We won't spoil the surprise but make sure you check it out. 
Then it's onto the main topic of the week which is Regrets. Whilst recording this section of the podcast in Ye Old Trip to Jerusalem (who claim it's the oldest pub in England) the guys share some of theirs which involve nearly breaking a shoulder, an all you can eat Chinese buffet, someone peeing where they shouldn't have and a Vodka challenge.....and yes, these stories are as bad as they sound.
There's a surprise from a special friend of the show before The Bugles make a trip over town to The Secret Garden, an open air bar in Nottingham and record Weird Shit of the Week which this week includes stories involving a disgusting food museum, a tattoo for Tesco, blinding benefits, American Pie style love making (but with something else instead of an apple pie), being caught red handed buying sex toys when you shouldn't and singing seals - but not the 'Kiss from a Rose' kind of seal!
Finally, the now intoxicated Bugles play a game of 'Never Have I Ever'. You know, the game where you read a statement out and if you have done it, you drink. Let's just say, some of the Bugles seem to drink round after round after round!!
Top up that glass, hit download (and subscribe whilst you're there!!) and enjoy the madness of this episode. A YouTube 'OOOUUU TUBE' video of the day's antics will be on our official channel soon so make sure you head over and subscribe to that so you don't miss it.