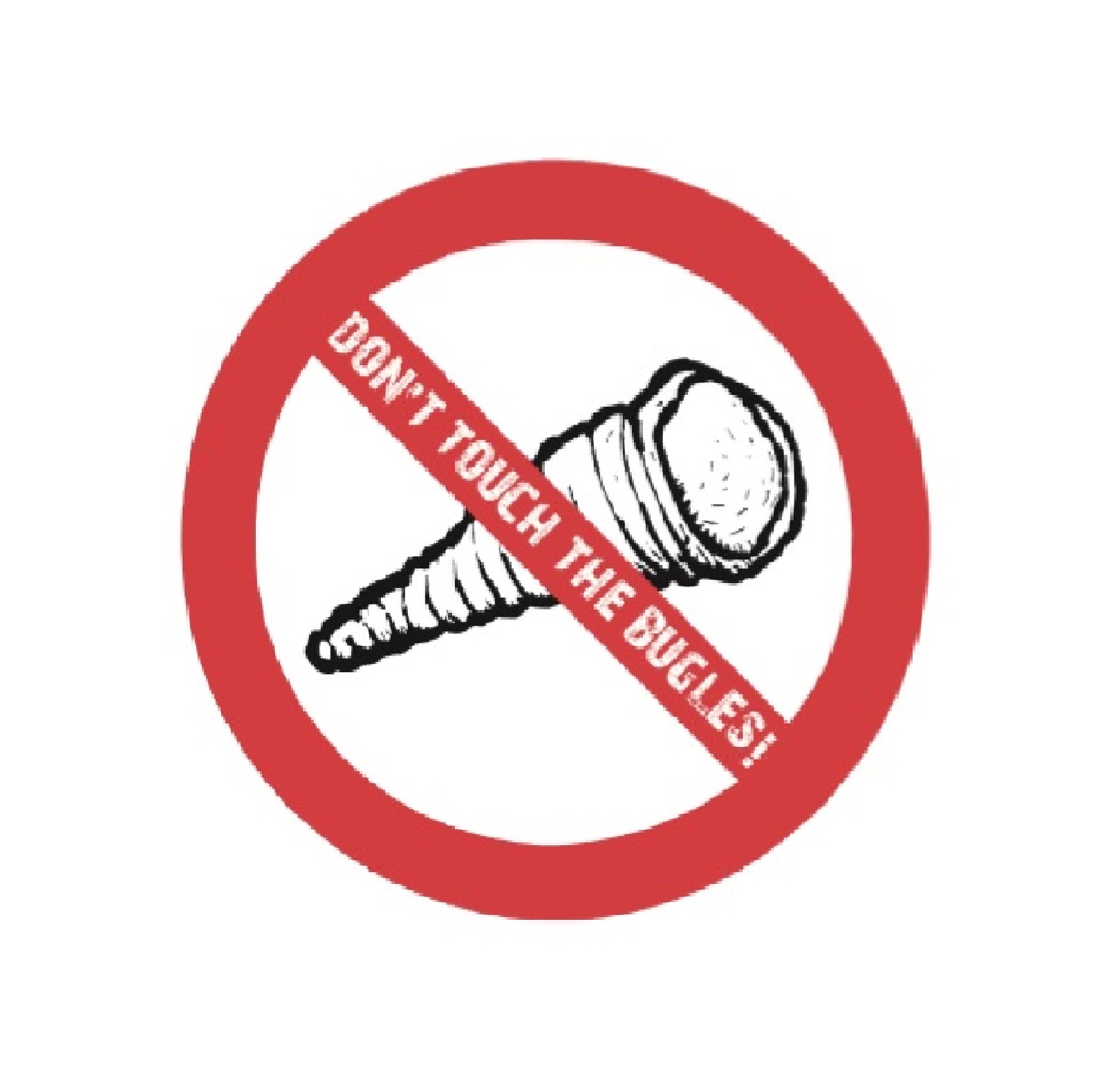 Normal service is resumed as the guys are back to podcast HQ with an almost full quote of Bugles for you as Angelo hosts episode 18.
The guys kick things off with an Amsterdam recap before Jiggs is pulled up for the use of some of his colourful language!
It's then onto Weird Shit of the Week and topics include a wedding with a twist, an explosive mobile phone, chocolate treats and a very very overdue library book.
This week, the main topic of conversation is Dates Gone Wrong. The guys each share theirs with some amazing stories before they're matched by those of the listeners. Definitely worth a listen to!
Hit download, subscribe, leave a review but most of all just enjoy another episode of Don't Touch The Bugles podcast.
P.s. This week, we have an exclusive 'Behind the Scenes' video so don't forget to find us on YouTube - just search for Don't Touch The Bugles.