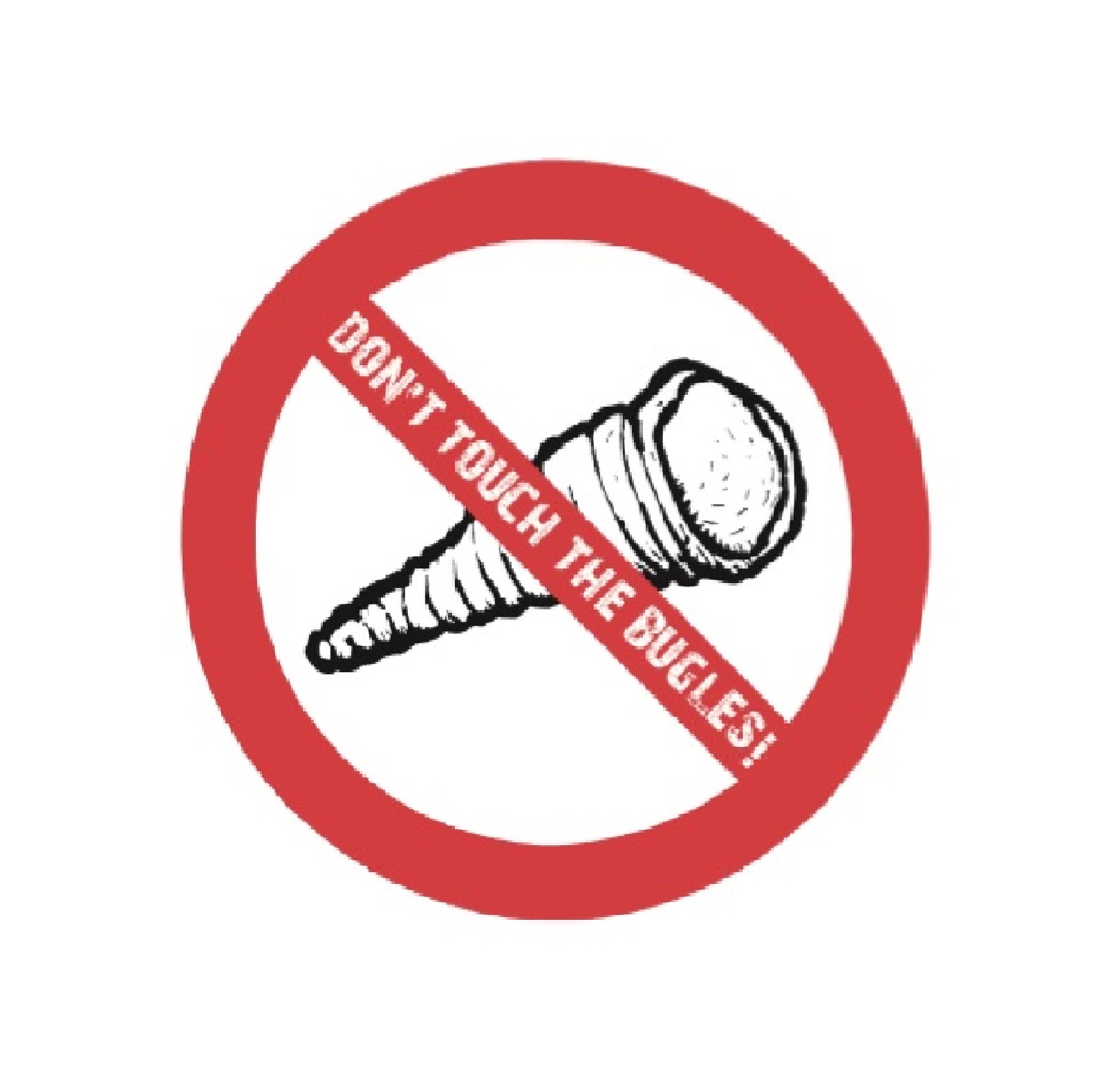 In the words of your host Diddly, welcome, one and all.....Friends, Lovers, Sisters and Brothers to episode 16 of Don't Touch The Bugles podcast. 
As the American rock band Journey once famously sang, Don't Stop Believin', which is exactly what some of our Bugles had to do for the final round of The Bugles League. In life, there are winners and losers and whilst The Bugles are all losers in their own right, there can only be one loser for this 15 week marathon. Diddly provides the update we've all been waiting for with the result of who will be holding the drinking kitty, who will be subjected to random sex noises coming from his phone and ultimately, who has come last in The Bugles League challenge. Download this episode to find out and don't forget to stay tuned for our podcast which will be recorded in Nottingham on the day!
This weeks main topic is Over Rated and Under Rated. The guys stick their fingers into Diddly's pouch (that's not a euphemism by the way!), pull out a random topic and they debate whether it's Over Rated or Under Rated. Never before has an episode of Don't Touch The Bugles caused such conflicting views and controversy. The Bugles then each share some of their own Over Rated and Under Rated things in life. Random isn't even the word!
It's then onto Weird Shit of the Week which this week includes stories about an Airbnb booking that turns out nothing like it should, a game of squash and some vibrators and an AI Instagram account that looks very real.
Long time listeners of the show will remember Diddly bringing a game to the podcast called "A Wheel of Pork-tune", a slight on the famous game, "A Wheel of Fortune". Let's just say, he's thought up another game and his ability to rhyme the word fortune is very strong!
Hit download, listen and enjoy and as ever, don't forget to share Don't Touch The Bugles podcast with a friend, relative or colleague.
Don't forget, you can find us on Facebook and YouTube too - just search for Don't Touch The Bugles.