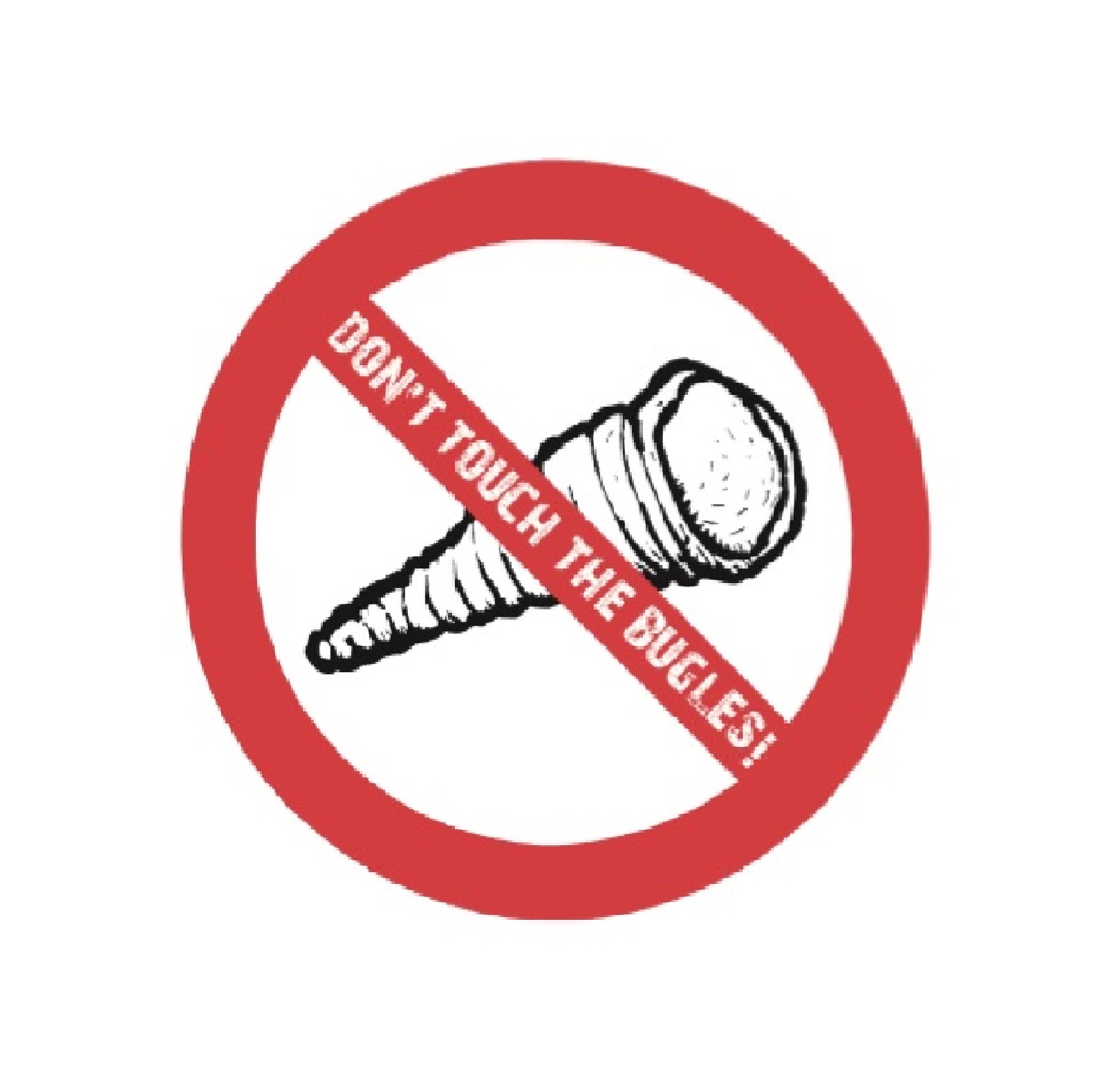 El Capitan.....sorry, Ellwood is back as your host for this week's episode of Don't Touch The Bugles and he kicks things off with a game of Higher or Lower, much like the popular game show of old......but this time it includes Olives, Liquorish and Gherkins!
The main topic this week is what was your worst punishment and what did you do to deserve it? Wow, some moments of honesty from the boys this week but some well deserved punishments were rightly handed out too by the sounds of it. They were little shits when they were younger and now they've grown up, they're even bigger shits!
There's another update on The Bugles League from last week before Ellwood sets a new challenge involving a bat and ball sport.
There's the weekly dose of Weird Shit of the Week and things go off on a tangent with a weird porn stash story amongst other things being discussed!
Hit download and listen to the latest crazy instalment of Don't Touch The Bugles podcast.
Find us on Facebook - just search for Don't Touch The Bugles