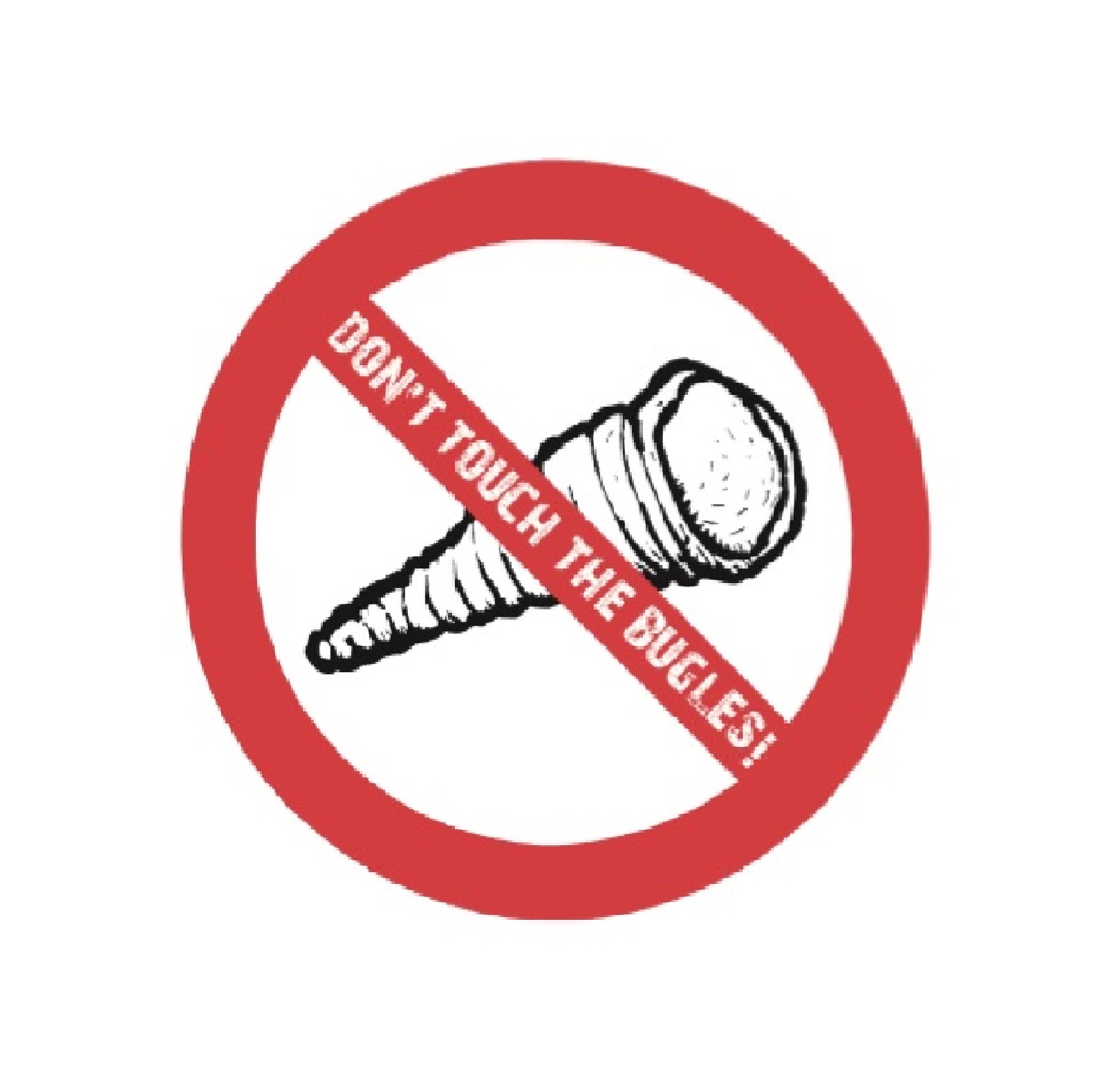 Famous number tens include landmarks such as Downing Street, famous sports personalities like Diego Maradona and of course, the number ten determines a knock out in boxing. Well, on that note, we have a knock out episode for you this week as we join that illustrious list of famous number tens with our very own tenth episode of Don't Touch The Bugles podcast (terrible pun there, I know!)
Now, in the words of Jason Derulo on his hit single Ugly, this week we have "Diddly, Diddly, Diddly, Diddly" as your host and he starts proceedings with a surprise question for the other Bugles.
As ever, there's an update on The Bugles League from last week before host Diddly sets a new challenge and there's a story to go with his choice this week but we won't spoil the surprise. As we enter the final few weeks of The Bugles League, can Chunk turn it around and pull someone else into his relegation battle?
After last weeks game of True or False, Diddly plays one of his own with the Bugles having to guess whether the statement Diddly reads about himself actually happened or not.
There's more Weird Shit of the Week including stories of crazy golf with a difference, a bit of linguistic genius from a football team and a very drunk man from China who climbs a telephone mast. What stupid stuff have the Bugles got up to when drunk? There's only one way to find out!
Finally, the guys wrap it up with another game from Diddly. You've heard of Wheel of Fortune but have you heard of Wheel of...…(as if we're going to tell you on here - download to find out!!). NOT TO BE MISSED!!
Hit download, chillax and listen to the latest crazy instalment of Don't Touch The Bugles podcast.
Find us on Facebook - just search for Don't Touch The Bugles